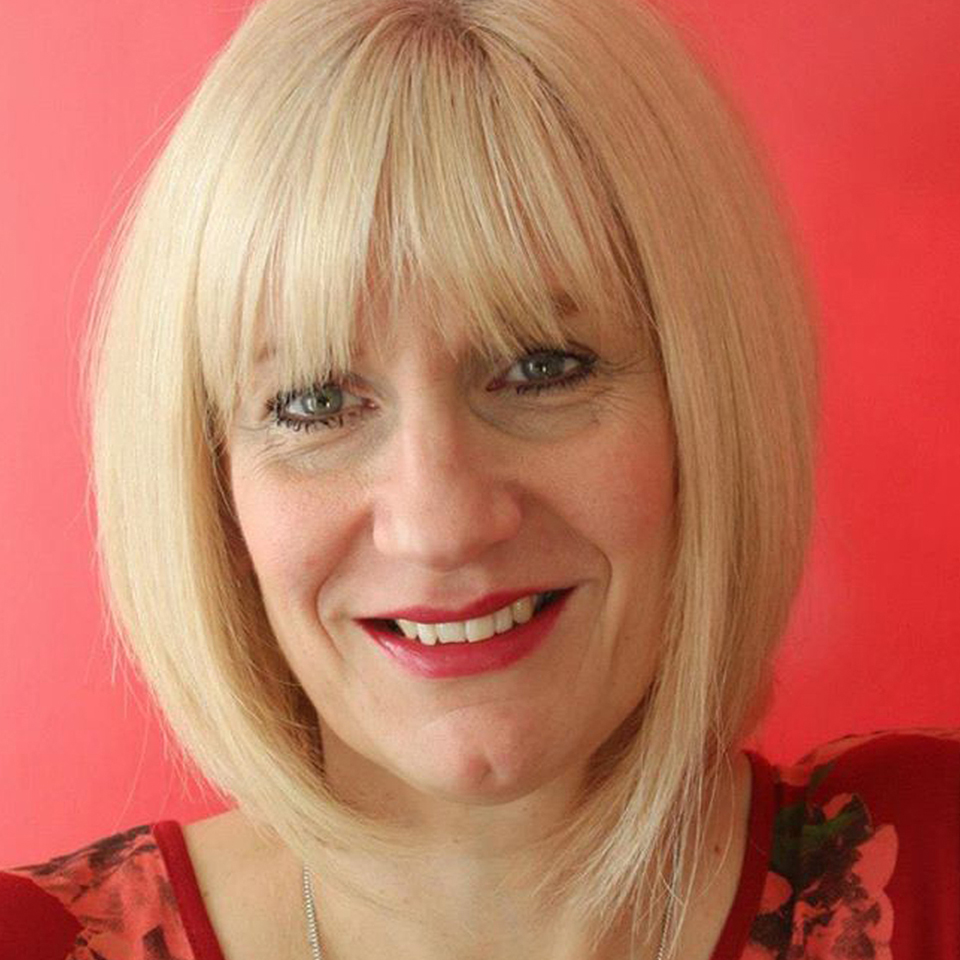 Exhibits at
A Broadstairs based artist and designer specialising in creating beautiful bespoke fused glass products.

I graduated from Loughborough College of Art and Design with a degree in printed textiles and began my career as a textile designer and colour consultant working for two London based design studios. My passion for drawing was always evident in my work and I began teaching art and design in a further education college to share my knowledge and skills.

Over the last thirty years I have taught all aspects of art, design and photography as well as taking on a wide range of professional projects - which is why I have continued my studies and developed my own work across a range of disciplines.

My interest and work in glass is my newest venture. I use both 'Float' glass (window glass) and 'Bullseye' glass (coloured glass for art and architecture) to make free standing sculptures, wall art, hangings, bowls, vessels and jewellery. I love the freedom and experimental nature of combining sheet glass with granulated and powdered glass. I also use specialist glass paints, mica, enamels, moulds and kiln firing techniques before cold working with grinders and polishers to refine and present my finished products.

Most of my recent work is inspired by coastal environments, but I enjoy travelling and recording ideas in my sketchbooks via photography as well as responding to client briefs to create bespoke art and design work on a variety of themes.