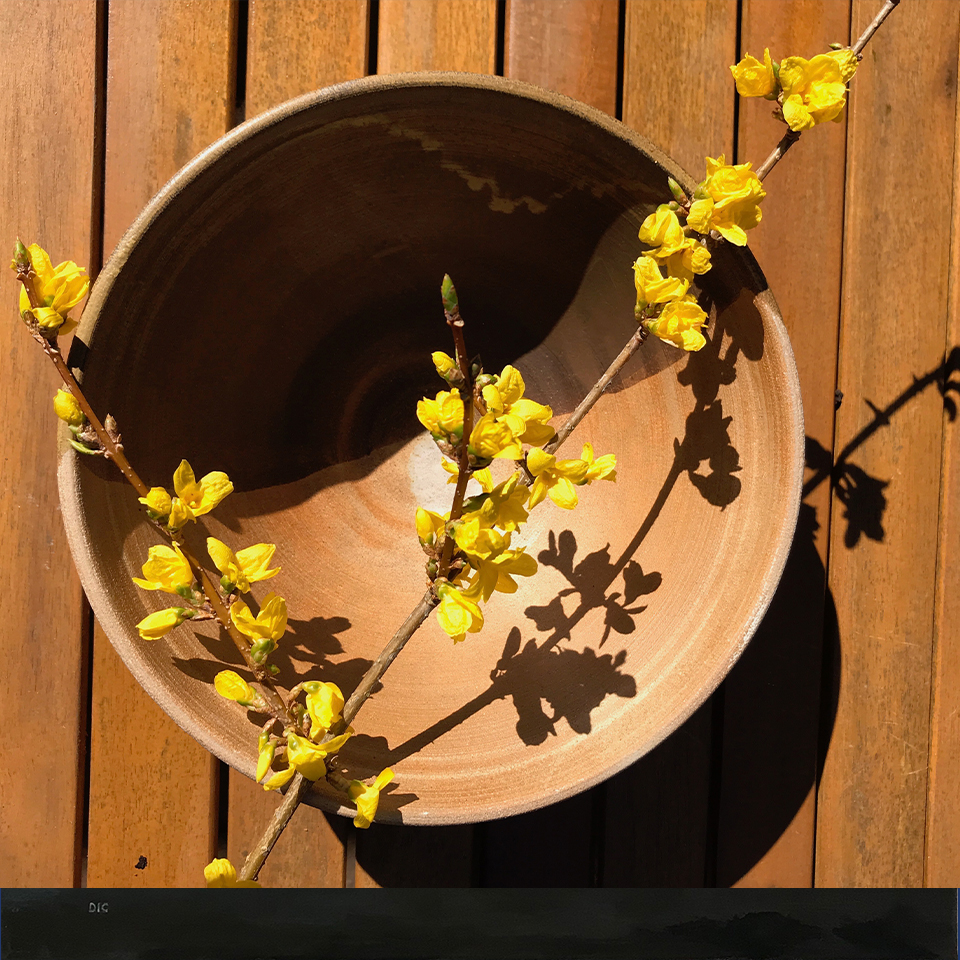 Exhibits at
After a proper foundation course at Wimbledon Art School and a Fine Art degree in Farnham, I went to live, work and paint in Sicily for three years. I returned to study at Goldsmiths' College, University of London for a postgraduate teaching qualification. I have taught Art, Design and Photography for nearly 40 years, and now create functional ceramics and fine art in the studio in Folkestone.

My work's glazes and surfaces are influenced by my passion for Mediterranean colour, it's not about the temperature, it's about the light. I enjoy creating work that is beautiful, has a function and handmade with local materials where possible.

Thumbprints, splashes and marks are all evidence of humanity.