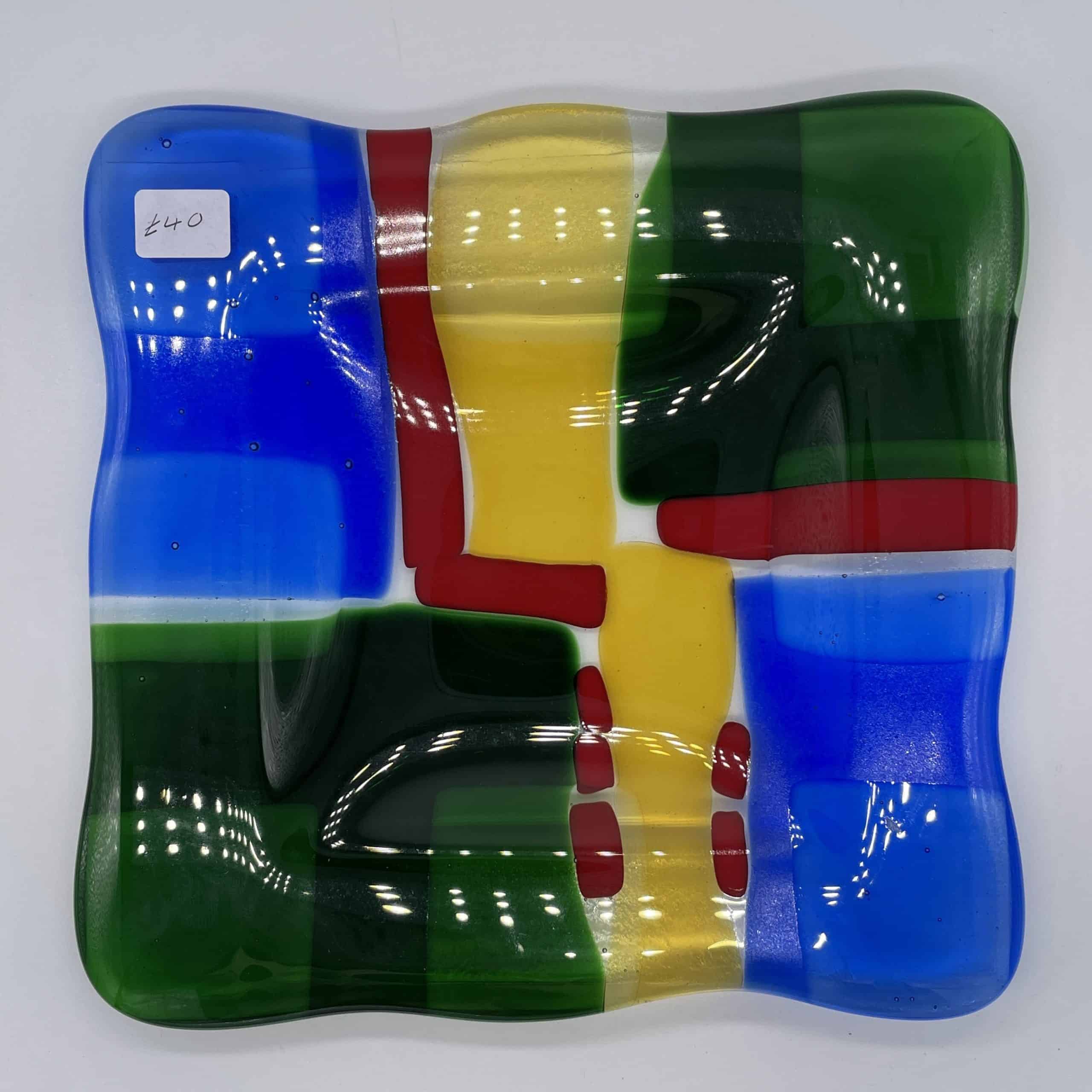 Exhibits at
Hi my name is Glen. I moved to beautiful Westgate-on-Sea three years ago to escape the rat race, spend more time with my family and explore my passion for glass fusing and blowing.

I have worked with glass for the past 35 years. Learning from a tender age to make reproduction coloured glass windows and repairing original stained glass. For 25 years I have had my own family-run glass factory which I love but my true passion is more creative and colourful.

My unique one-off designs are a combination of simple clear latticework and bold colourful pieces. I enjoy working with different textures and colours of glass and experimenting with ideas to create original creative glass designs.

All of my pieces are both beautiful and practical whilst my ideas and pallets are endless ...........