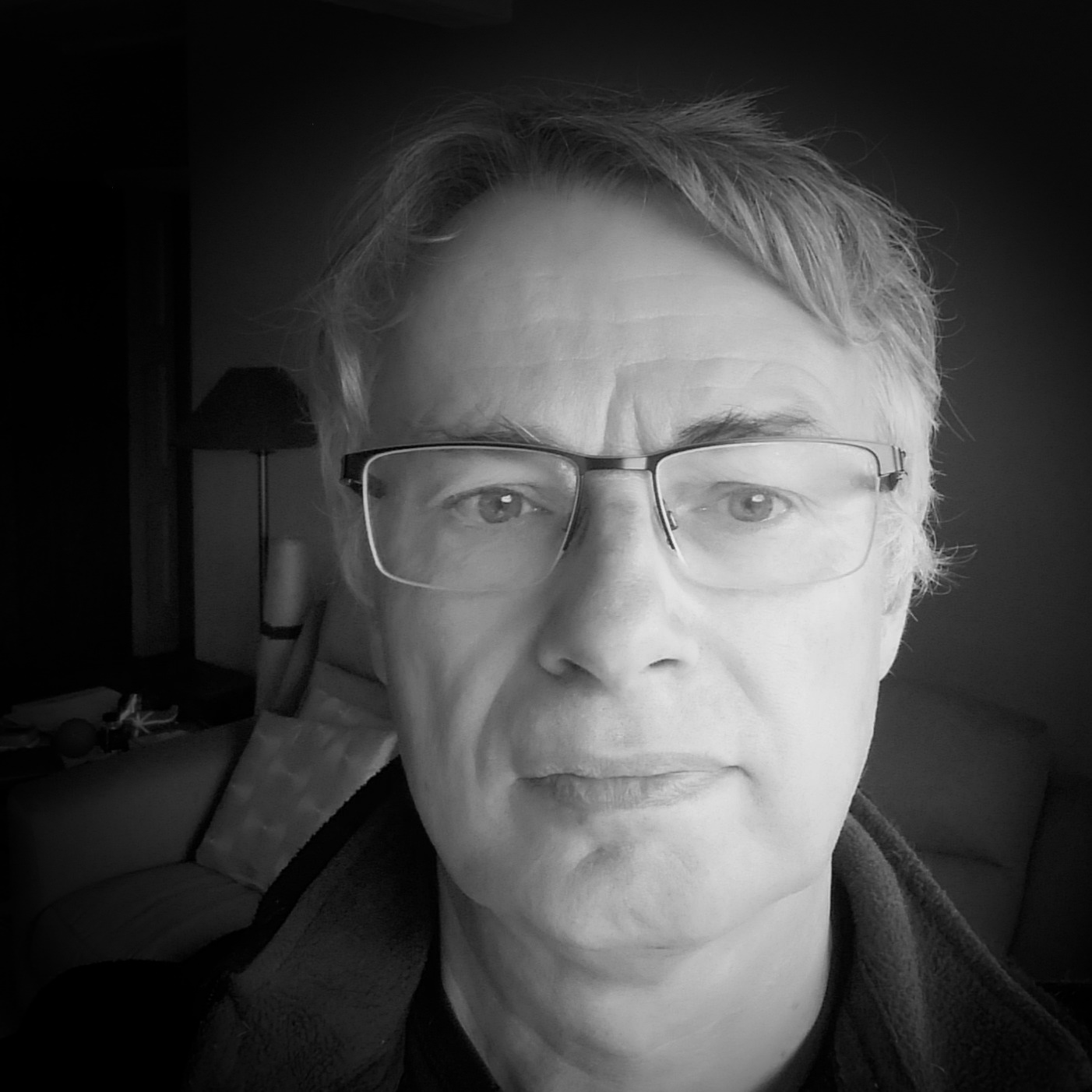 Exhibits at
I'm a woodturner producing plain and decorated bowls, platters and hollow forms.

Although I was born in Kent, I lived in Hertfordshire for many years and started woodturning in 2004. I retired and moved to Whitstable in 2017 where I have a well-appointed workshop (although of course no woodturner ever has enough wood or enough tools!) and I'm now a member of Garden of England Woodturners.

I like clean simple forms and I prefer to work with native/European timbers such as ash, oak, yew, beech and sycamore. I enjoy the challenges of turning imperfect or distressed pieces of wood. For some of my work I like to use various colouring, carving and texturing techniques, as long as it is not at the expense of natural features, and the colouring often reflects our local coastal environment.

The majority of my work comprises bowls, platters, boxes, vases and other hollow forms.