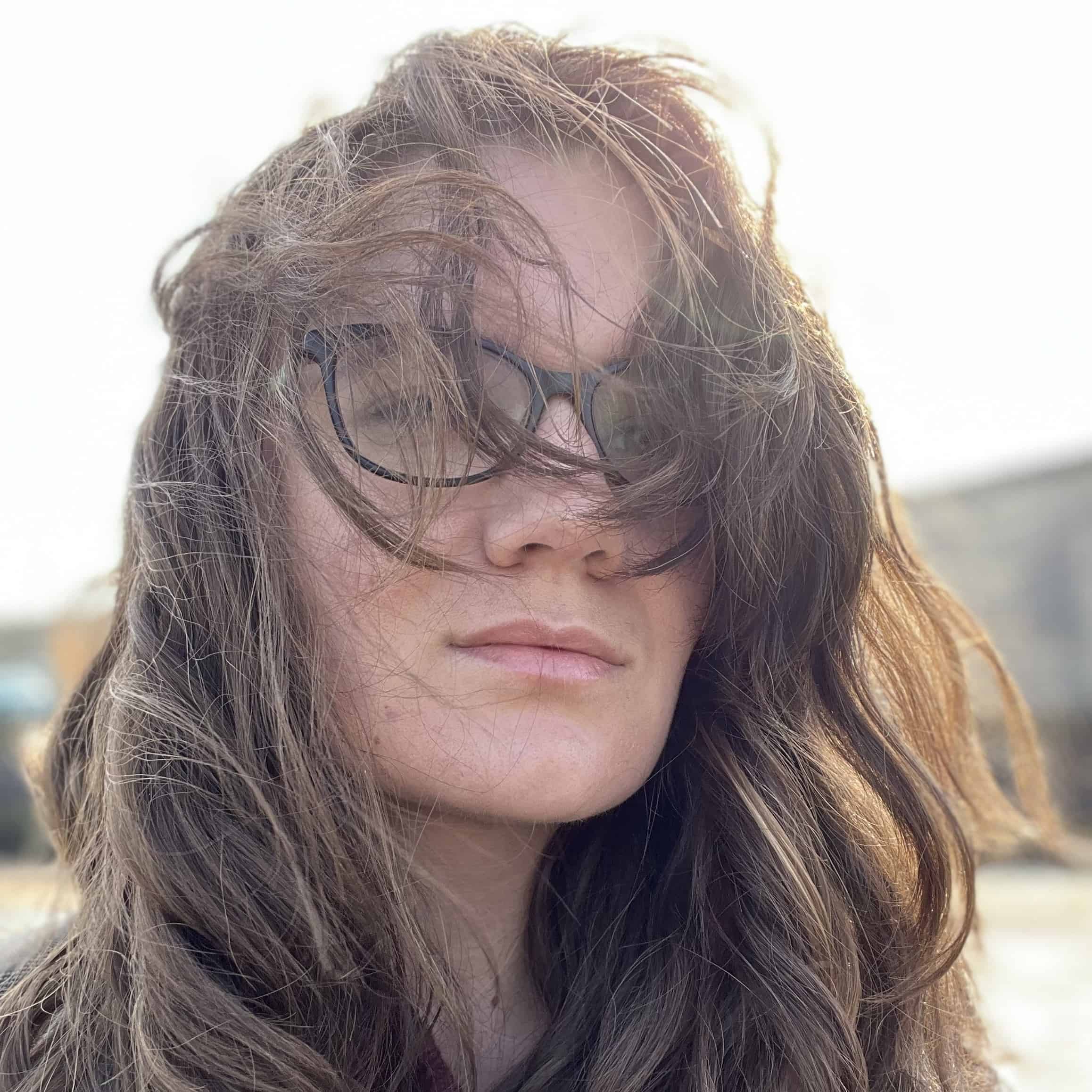 Exhibits at
Alice Hewitt is a Margate-based sculptor and miniaturist specialising in tiny food.

She takes her inspiriation from food photography.  Also the food grown in her family allotment, that brings such joy to her dinner table.

Thoroughly believing that you can have your cake and eat it too, Alice aims to bring the beauty on your plate to your every day jewellery.

Each pair of earrings is handmade with polymer clay. Each pair is therefore unique and no two designs will ever come out identically.