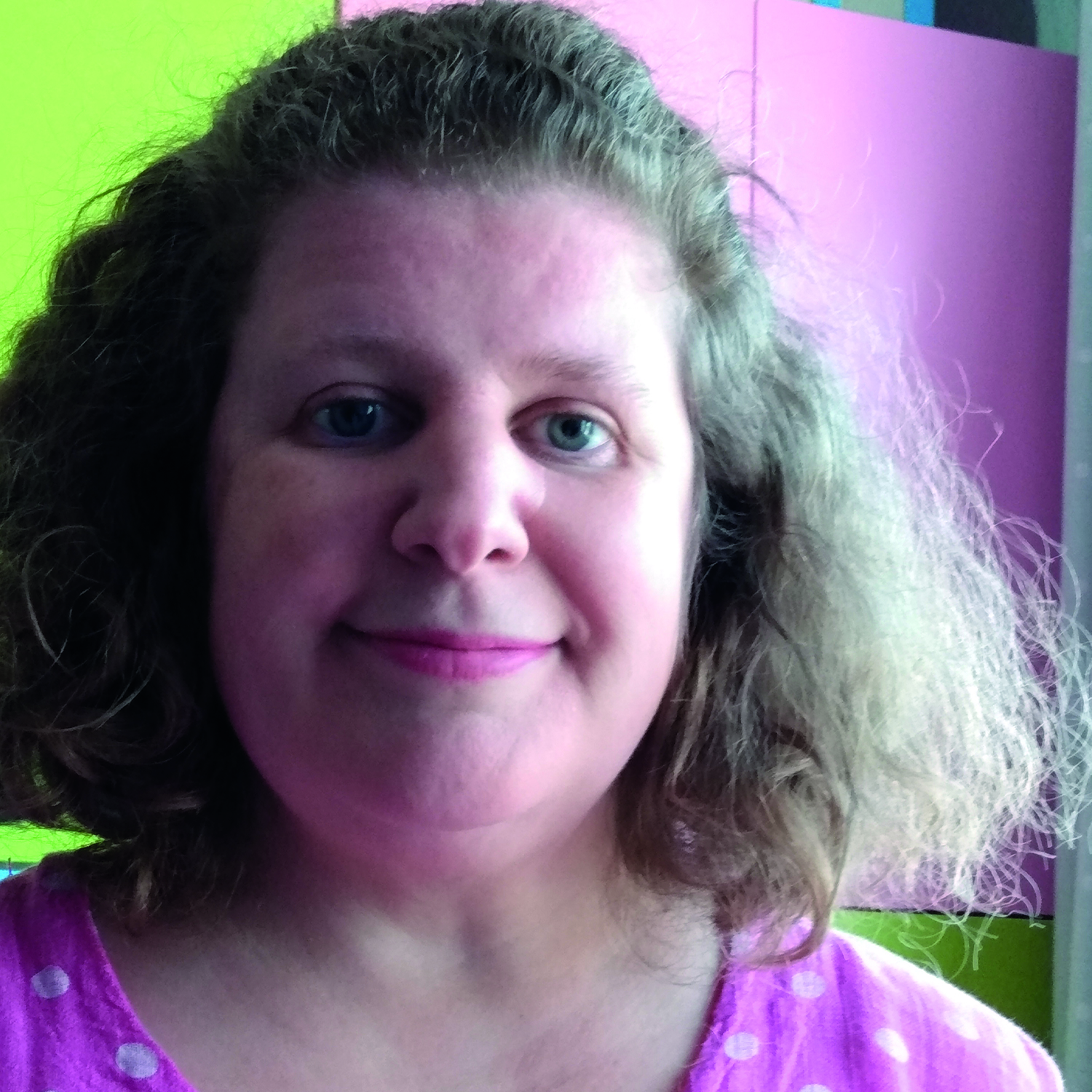 Exhibits at
Hello. My name is Ann, I'm 45 and I live in Margate with my family. I enjoy creating objects in ceramics, drawing and multi-media work. A lot of my pieces relate to memory and family.

I graduated from Canterbury Christ Church University in 2012 with a BA in Fine & Applied Art. I particularly enjoyed learning ceramics. For my final degree show I studied the ideas of memory in objects, and the precious nature, fragility and unreliability of our memory - which lent itself to working in fine porcelain and clay on the wheel where your hands leave traces and has a memory of its own. I have witnessed the devastating effects of memory loss due to dementia and tried to express this in my work.

Now as a stay-home mum and carer I have recently taken opportunities to pick up my creative interest again, as well as local life drawing classes and using the excellent facilities Clayspace studio in Cliftonville, Margate.

I continue to be interested in memories and objects in art, mental health and art as therapy.