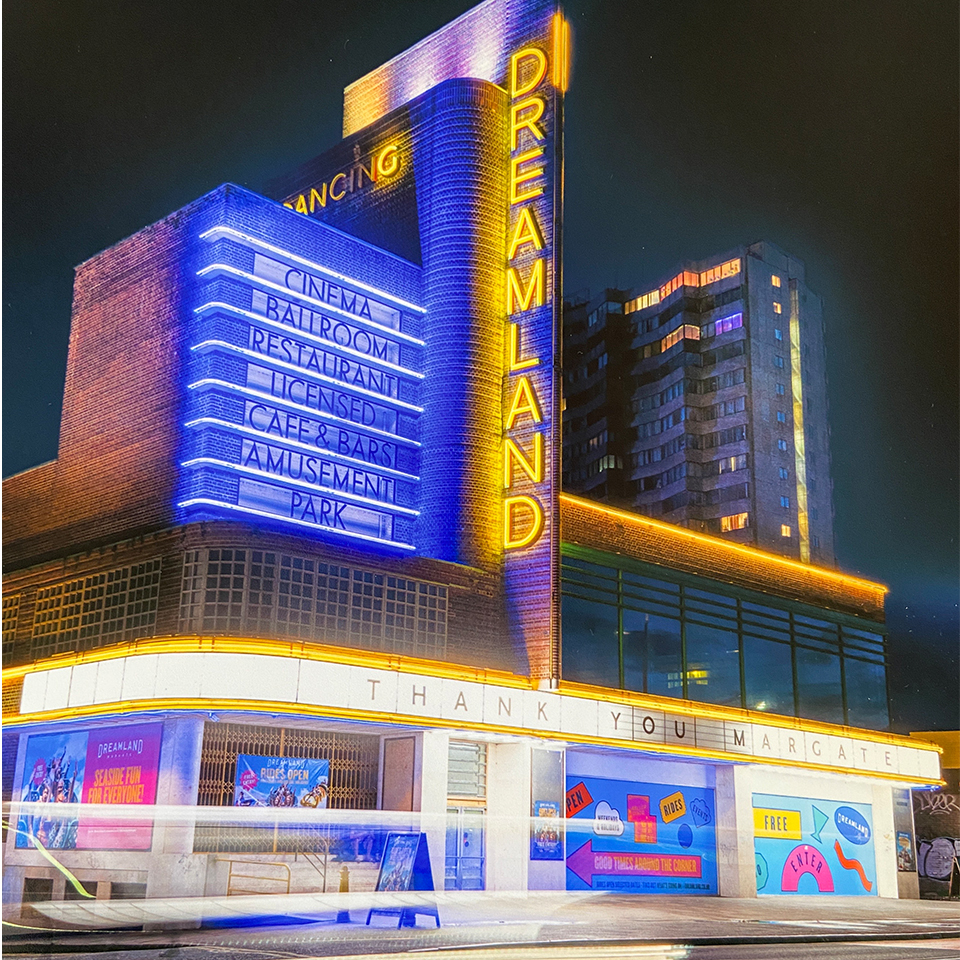 Exhibits at
My name is Ben, I'm a Landscape photographer currently based in Ealing, London.

My journey as a Landscape photographer began with travel, and I have been lucky enough to see some amazing sites like Machu Picchu in Peru and the Colosseum in Rome.

It was seeing these incredible scenes that made me want to capture the moment from my own perspective so I could share with friends and family when I returned home.

I'm always researching new locations that could have potential for landscape photography, with the idea of adding something different to my portfolio.

My photographs are printed using pigment inks onto archival paper, and mounted onto backing board approved by the Fine Art Trade Guild.