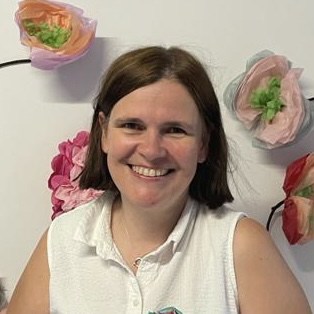 Exhibits at
I am a Birchington-based maker who loves working with paper. When I come across a piece of smooth, pristine paper, colourful or craft, I think about what kind of stars, wreaths or baubles I can create out of it.

My inspiration comes from my German heritage and Christmas traditions. I especially love stars - what is better than a star especially when it comes to Christmas time. Creating something beautiful, traditional and timeless is my joy.

I genuinely love learning and can't start quick enough creating all sorts of origami and origami style stars, single or modular, 6, 8 or 16 points, one colour or multicolour.

I hope my passion for paper folding brings joy to others.