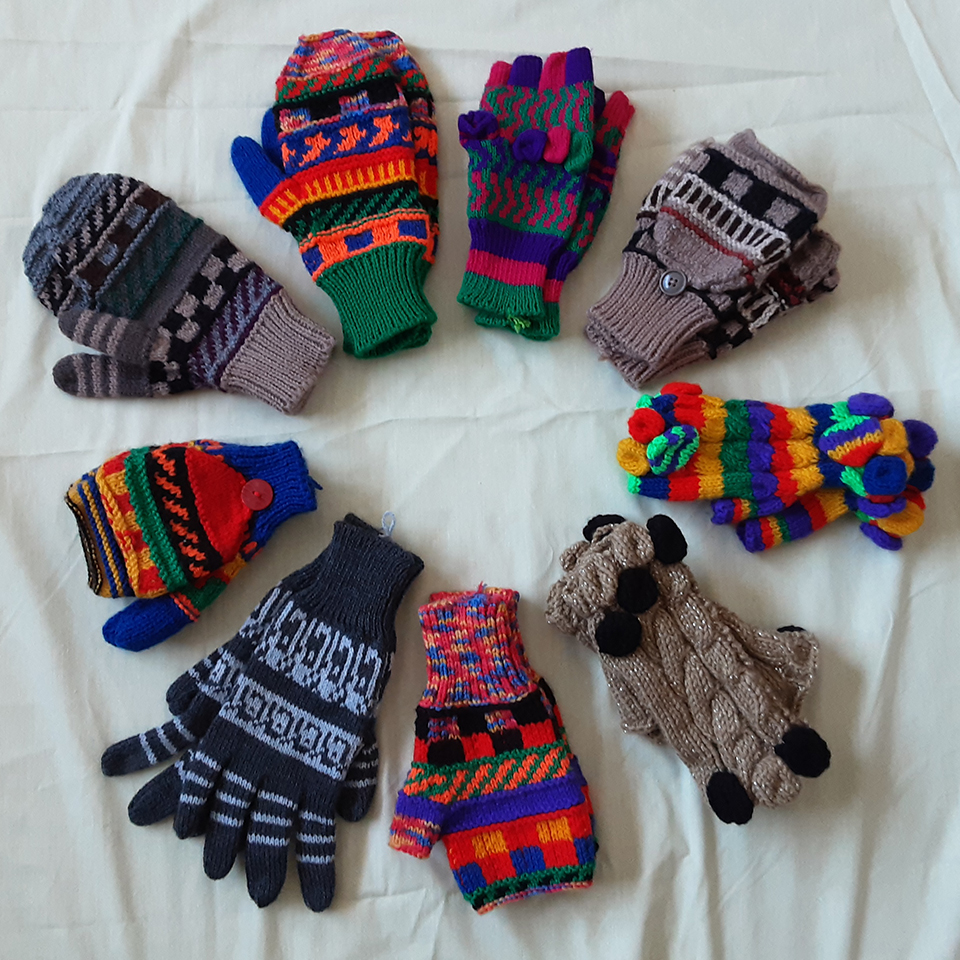 Exhibits at
Knitwear, knitwear and more knitwear. Based in Westgate-on-Sea, I produce beautifully designed knitwear with a difference.

For most of my life I have been involved in the creative arts and I have City & Guilds certificates in embroidery and dressmaking along with NVQ certificates in sewing.

My passion now is in creative knitwear that involves designing gloves, hats, knitted jewellery, designer handbags, novelty festive decorations etc. Not ordinary in any way, my gloves for example, are unique in their pattern, colour and design and their unusual nature makes them attractive to many customers. I am often praised by their originality and this is what drives me forward.

For me this is a hobby that I find relaxing and enjoyable and for this reason I like to make my products affordable so that other people can enjoy them too. My knitwear can make ideal presents so why not buy these in advance to give for birthdays and other occasions towards the end of the year as the weather turns cold?