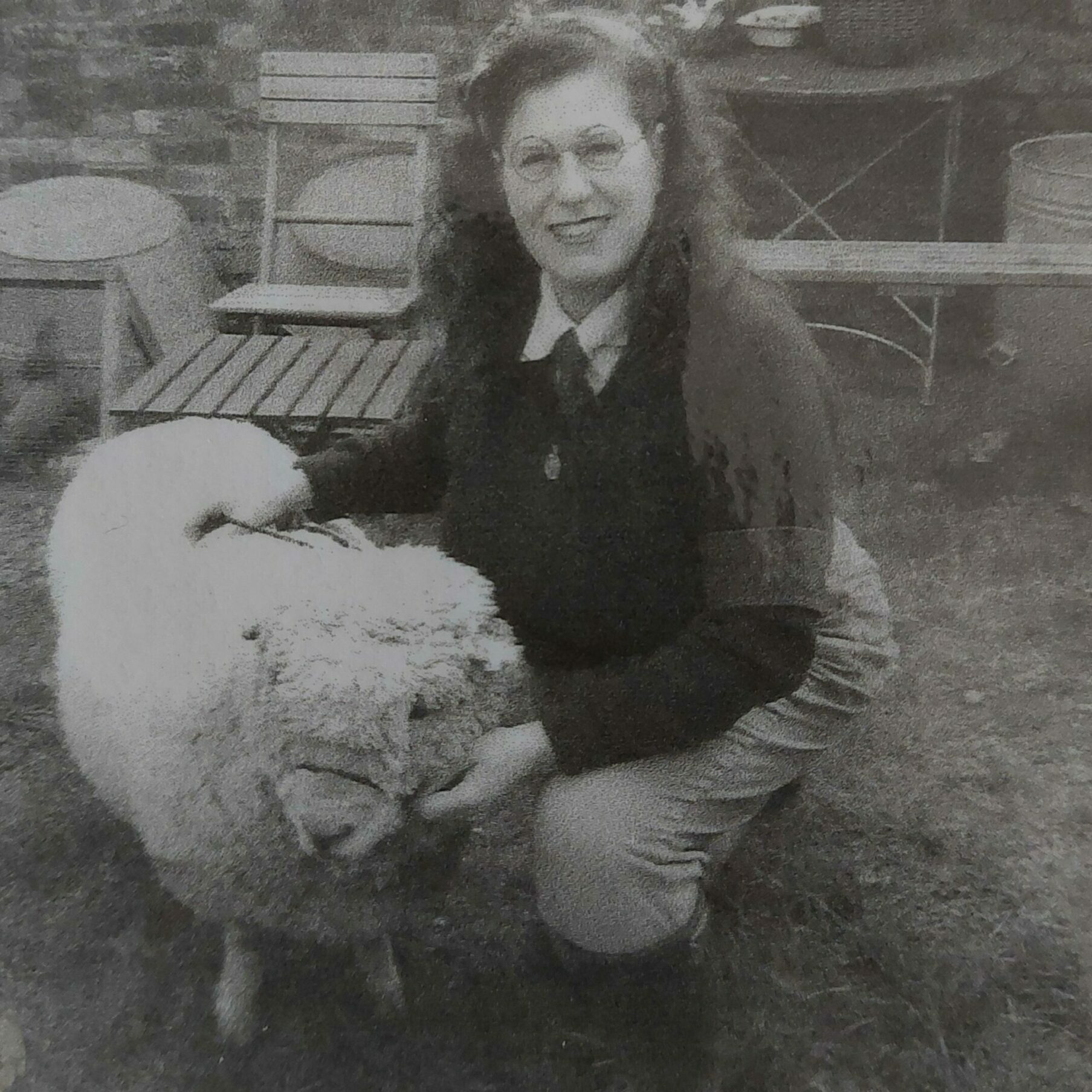 Exhibits at
West Kent vintage inspired and wartime influenced artist, author and illustrator.

With much interest in history and details of World War 1 and World War 2, I  delight in bringing together my vintage, military, aviation and Homefront greetings card collections.

Produced from my own watercolour paintings I bring you my collectable range of unique, signed greetings cards.  Each design having a feel of yesteryear..

I am a self-taught artist working in the mediums of watercolour, acrylics and pencil.