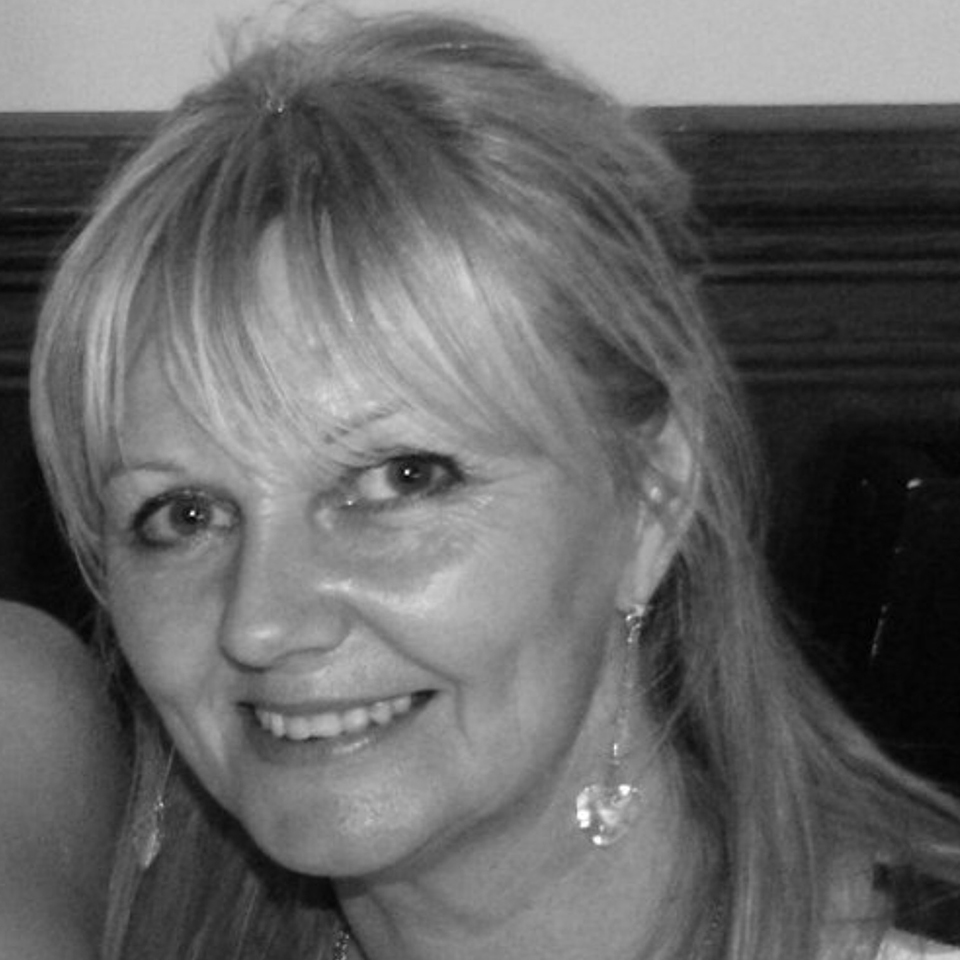 Exhibits at
Hi, I am Dee.

I have a husband of 30+ years and a grown-up family who now have their own families! Despite moving away and working abroad, I have always found myself drawn back to the seaside towns of Thanet, it's where I find my inspiration. Having done many different things to get by when raising our family, I am fortunate to now be at a stage where I can do what I love and that is sewing.

I make and embroider a vast array of different things from gifts for children to home furnishings, anything I make can usually be personalised and adapted.

Having a lifelong interest in the arts and crafts, sewing and stitch craft in particular, in 2017 I decided to develop my skills further when I became fascinated by the embroidery technology available, so I set about making and personalising useful and decorative fabric items and a business developed from there!

I love my work although it can be very labour intensive and it requires a lot of patience, but let me tell you there is no better feeling than producing that bespoke gift for the recipient, often to become a treasured family heirloom.