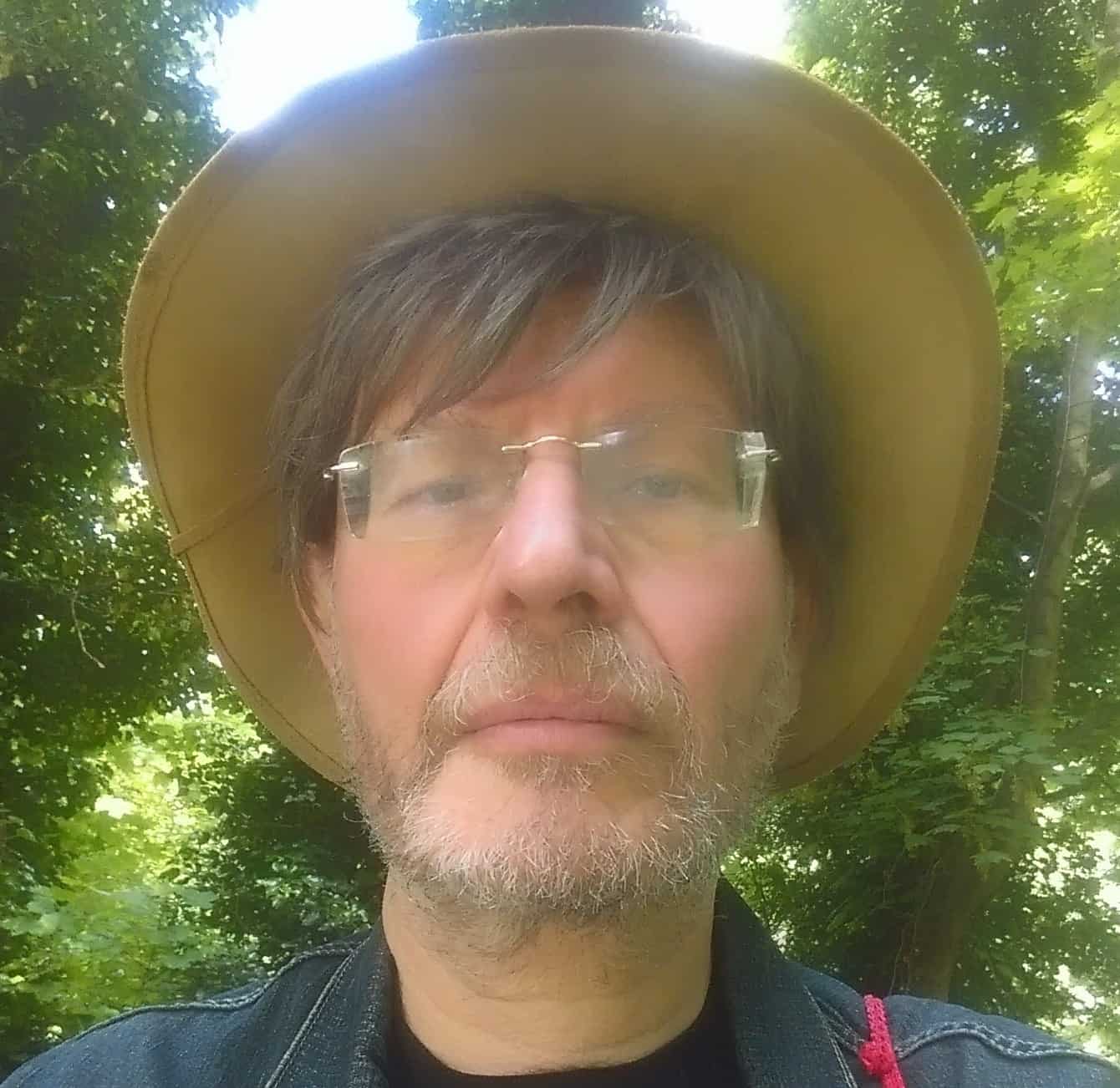 Exhibits at
I left school at the age of sixteen. I then attended the Medway College of Design for three years. When I left in 1973 I had successfully completed a course in technical graphics and obtained a diploma as well as a City & Guilds qualification.

Thereafter I worked for several companies, and on a self-employed basis for a while, providing illustration and camera-ready artwork for clients in the UK as well as abroad.  In addition to this I have developed over the years an interest in producing portraits of peoples' pets.

As I have now retired from work I am able to devote more time to drawing and painting. I normally work in acrylic paint or in graphite pencil although recently I have started to use oil paint. I have completed numerous commissions and my work has been exhibited in London as well as several galleries locally.

In March 2022 I was the New Kent Art Gallery in Broadstairs' guest artist of the month and in the same year I had a solo exhibition at the York Street Gallery in Ramsgate.

At present examples of my work are on show in the rear dining area of the Churchill Tavern, Ramsgate.