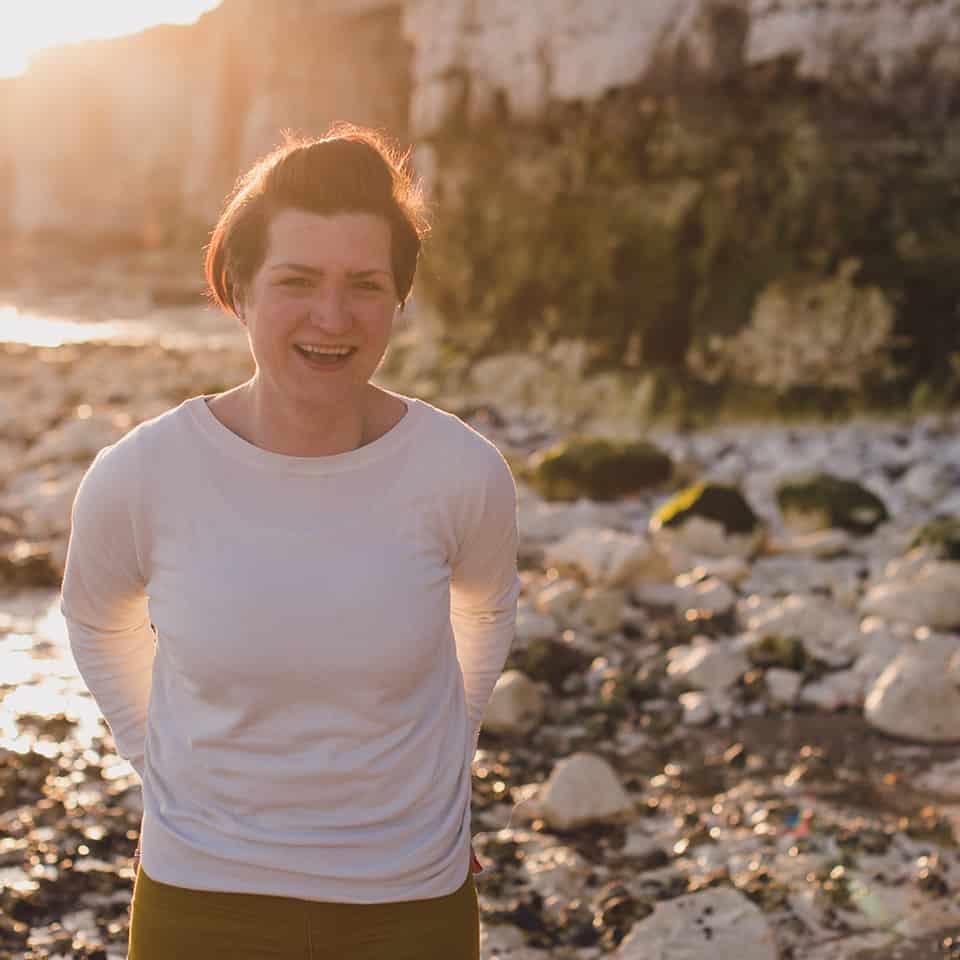 Exhibits at
Hi, I'm Gem Blastock, an artist based in Broadstairs, specialising in Pointillism and Screen Printing.

Using my own abundance of illustrations as the foundation to my print work, I draw inspiration from my surroundings and our native coastline. Through my unique skill of dot drawing I create powerful realistic illustrations, reflecting my own story of growing up on the Thanet Coast in Kent.  I also help raise awareness of our unique chalk coastline.

I have always been creative, since I was small and have had the urge to draw and paint. Remembering getting my first patterned rubber stamp set and soon becaming obsessed with arranging these stamps so the print patterns were in line, to then happily colour them in. This was the beginning of my journey in print and pattern, leading me to Bucks New University to study and graduate (in 2004) in Textiles Design, specialising in interior print design.

I have a small brand, Turquoise Gem Home, creating a range of environmentally conscious nostalgic home and giftware products through the power of hand-printing, which I am selling at Westgate Galleria.

Home is where the story begins.....