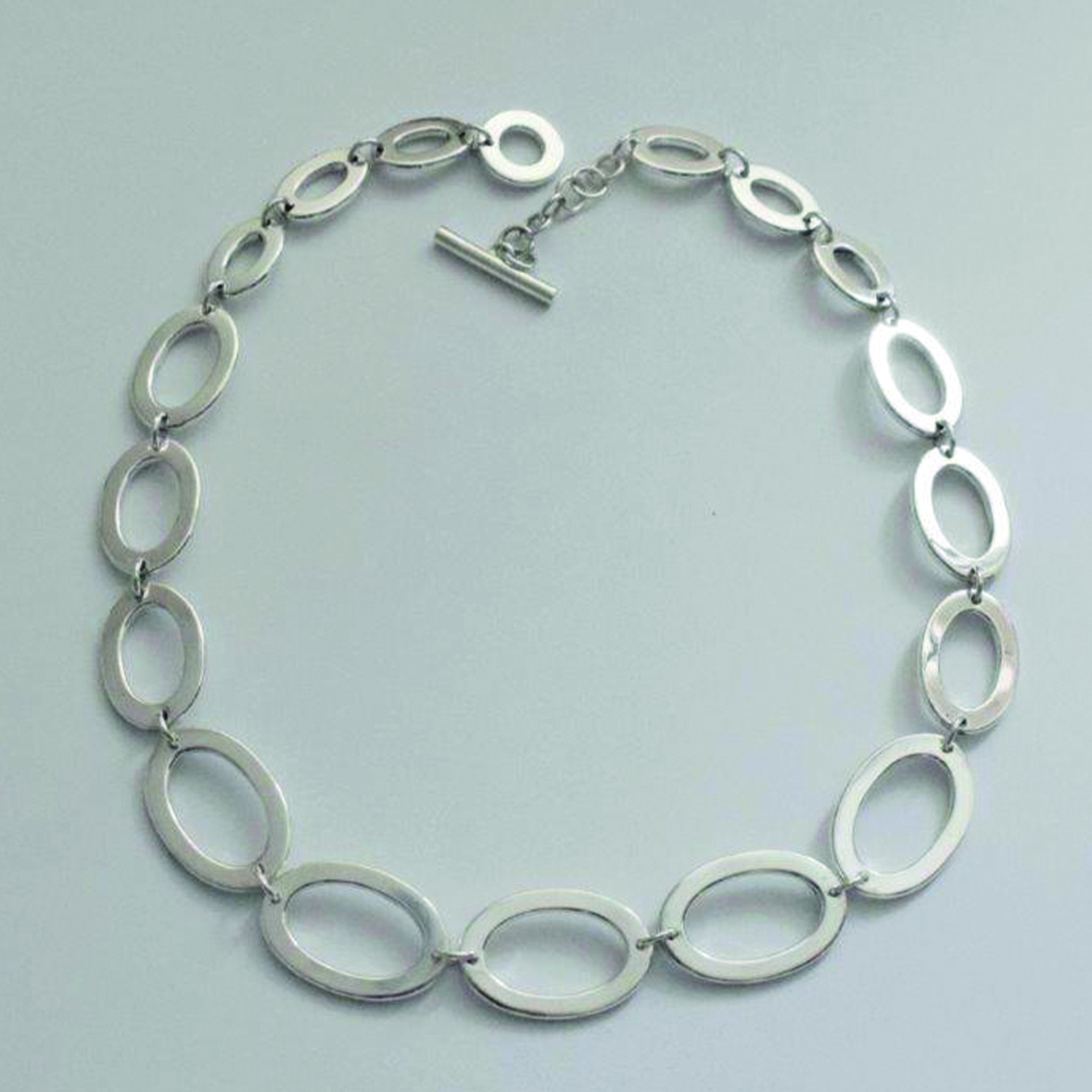 Exhibits at
Hello, I'm Jane

I design and make jewellery and am based in Birchington-on-Sea.

I took up silversmithing on stepping back from working as a geologist. My love and fascination in rocks and fossils lead me into the world of gems and other natural stones and I wanted to create and share that in jewellery. I have developed my knowledge, ideas and designs over the last few years and have been creating earrings, necklaces, rings and bracelets in silver, many of which include using the sea-glass that washes up along our very own beaches.

I hope you enjoy browsing all the work displayed by me and my fellow artists and feel inspired.

All my designs are handmade and mainly use 925 sterling silver, local sea-glass and sometimes semi-precious gemstones.