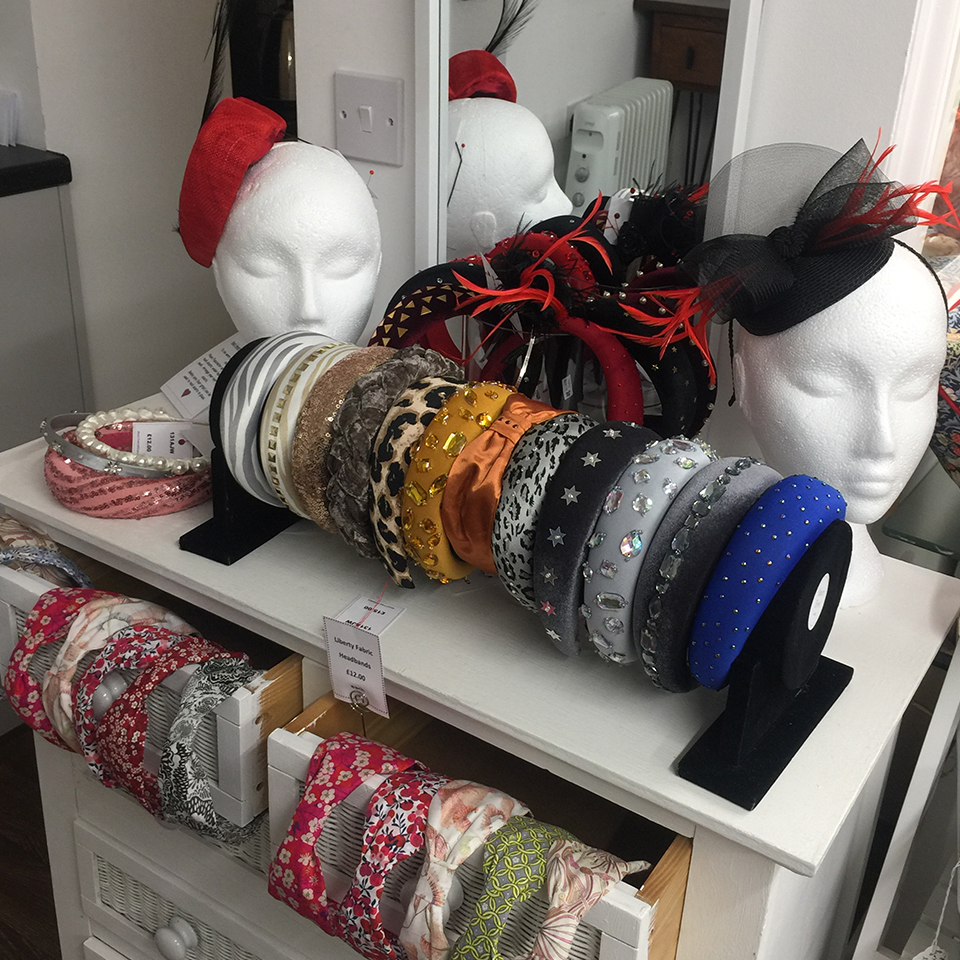 Exhibits at
My Millinery journey began when I was 4! My Grandmother was a Milliner and taught me the art of making hats and headpieces in my younger years. Although nowadays the fabric choice for most occasion hats is sinamay, the techniques for hat making has not changed so much.

I make hats and headpieces for occasions such as weddings, parties, christenings and also horse racing events such as Royal Ascot. These pieces can be one-off designs or can be made bespoke to match any particular outfit.

With the popularity of headbands, I have also created a selection that can be worn in daytime and for less formal events.