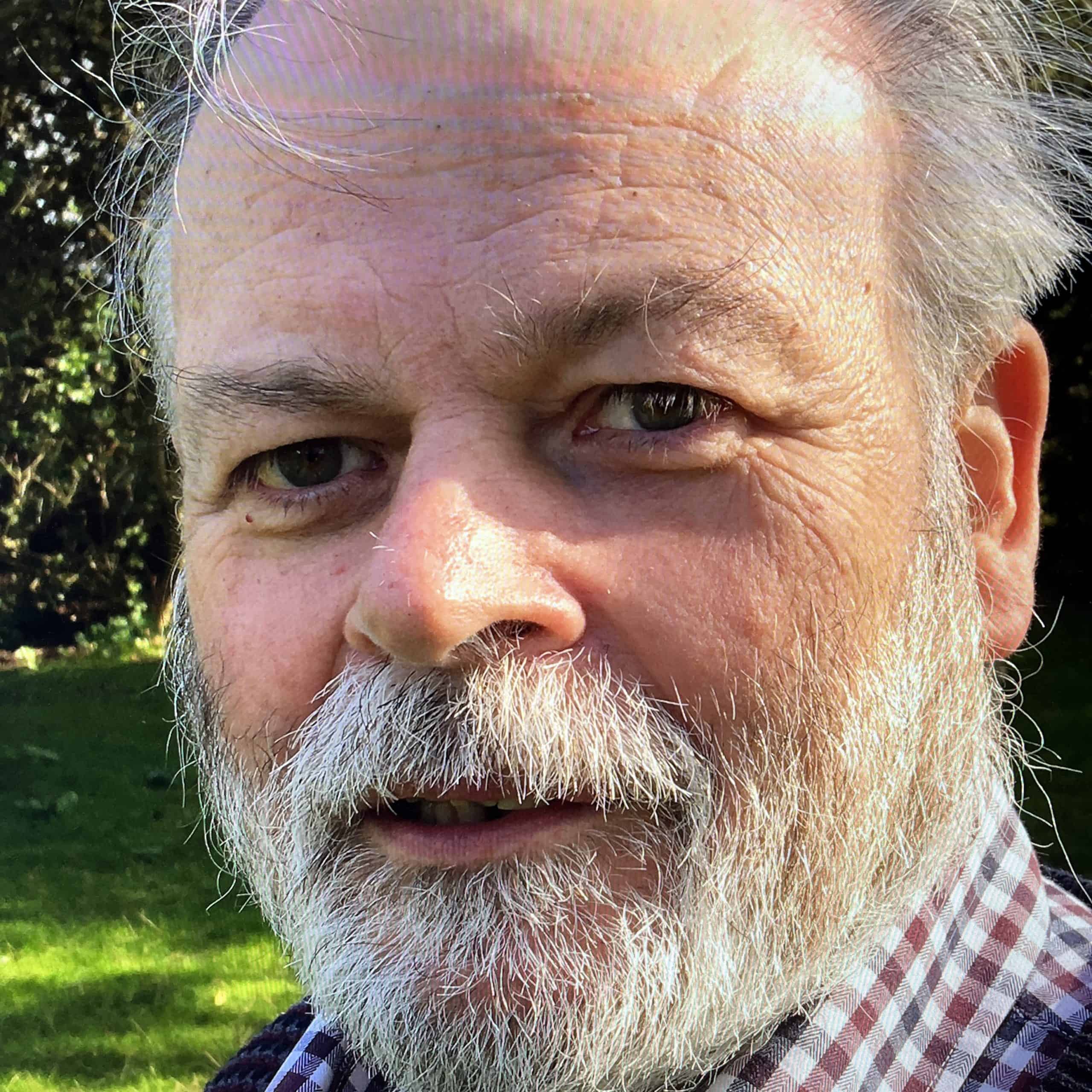 Exhibits at
My parents lived in Bromley, Kent where I grew up. My father was an architect and mother an art teacher, who founded the Shortlands Studios. Our resident artist was Peter Midgley RCA. His studio was in our home, alongside the pottery.

I went off to the City to earn "an honest fortune' in Banking and Finance and returned to creative art in 1996. I established an Antique Shop and Gallery in West Malling. After moving to Broadstairs, I became a 'plein air' painter of landscapes and seascapes. I can usually be found in the corner of a muddy field or boatyard. Often perched precariously on the rocks, until darkness or rain takes over.

My inspiration comes in the light and changes in the weather. I admire the work of Hercules Brabazon, John Singer Sergeant, Edward Seago and the French Impressionists.

As a Cultural Ambassador for the Turner Contemporary Gallery and an elected member of the East Kent Art Society I am able to support the local artistic community.  I have represented England at Fabriano in Acquarello Italy.