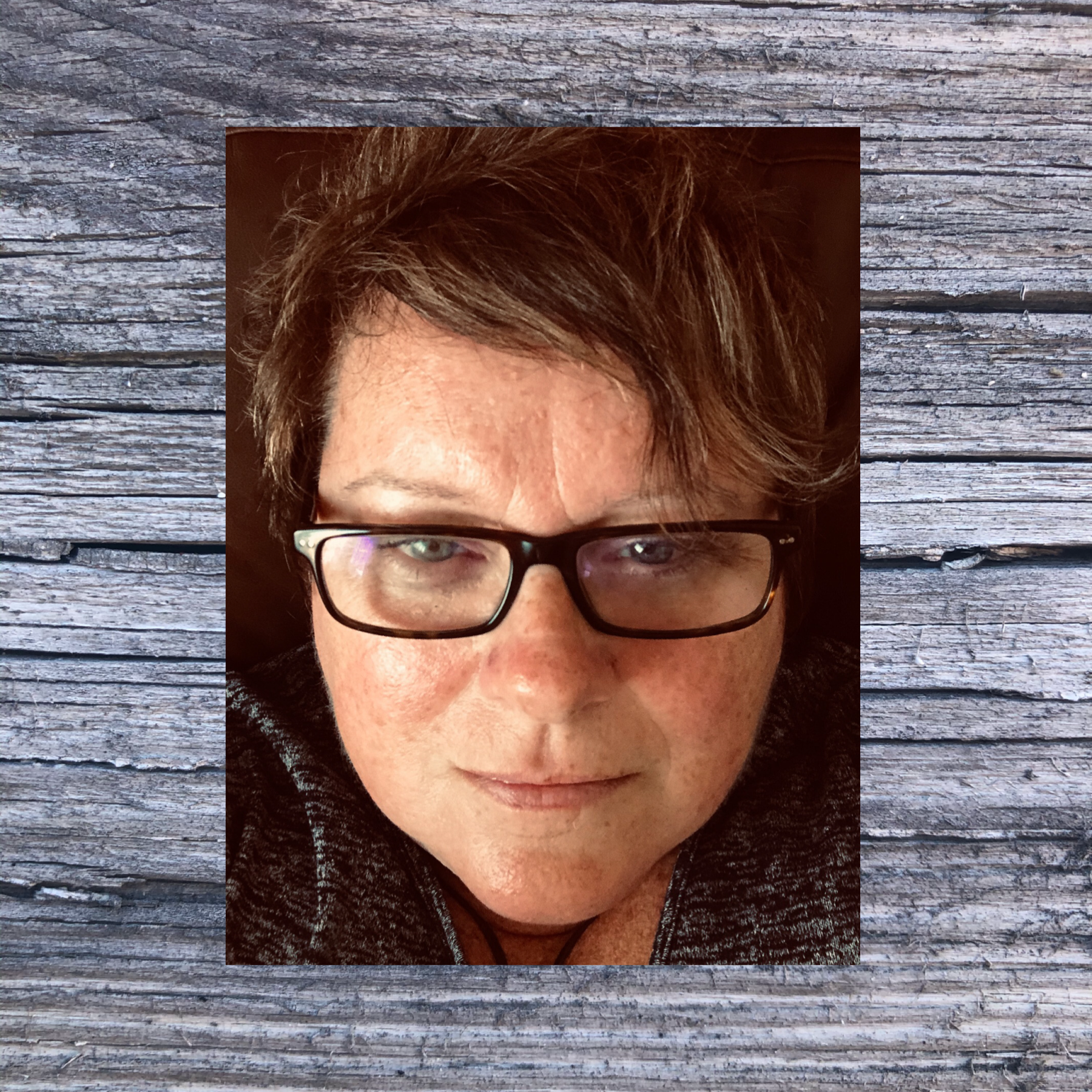 Exhibits at
I'm always on the lookout for art manifesting itself in nature and culture. I worked at sea and have lived by the coast for most of my life, so my portfolio of work reflects a travel and coastal theme, including images and words from shores around the world.

My artwork is created using a range of processes including photography, image transfer, engraving, stencil, paint or print techniques, incorporating mixed media and digital art.

Concern for the environment and the health of our oceans led me to explore artistic ideas using recycled, natural materials. Each image or word is presented on reclaimed wood or recycled paper, so off-cuts of timber, pallets and scaffold board are all fair game for the sander and saw. Dents, rusty nail holes, grooves, knots and tears all add to the natural and authentic feel and rustic results. Discarded, broken picture frames are given new life through restoration and a lick of paint, and each individual piece of handmade art is presented slightly differently.

Selected artwork is also available in mounts, on art cards and on handmade notebooks.