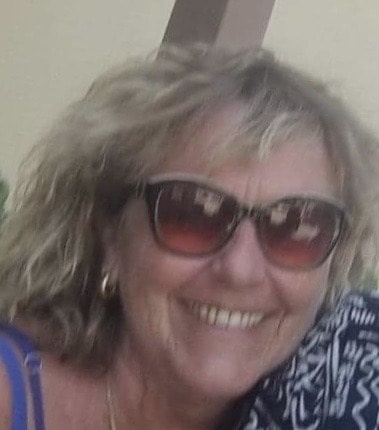 Exhibits at
Hello, I am  Maureen, a Textile Arts (BEd Hons) graduate and a former textiles teacher. I taught for many years in Margate before moving abroad to raise my boys.

My love of textiles and everything handmade was greatly influenced by my very talented Grandmother Ginny. She taught me to knit, crochet and sew as a child. Grandmother Ginny gave me the skills which I developed into a career and a lifelong passion.

I have been designing and making hand crafted items throughout my life, focussing on yarn crafts in recent years due to being unable to source fabrics. I also enjoy recycling and repurposing fabrics and yarn to create unique and bespoke items for all occasions.

My boys are now studying in Canterbury which has given me the opportunity to return to the place I fondly regard as "home".