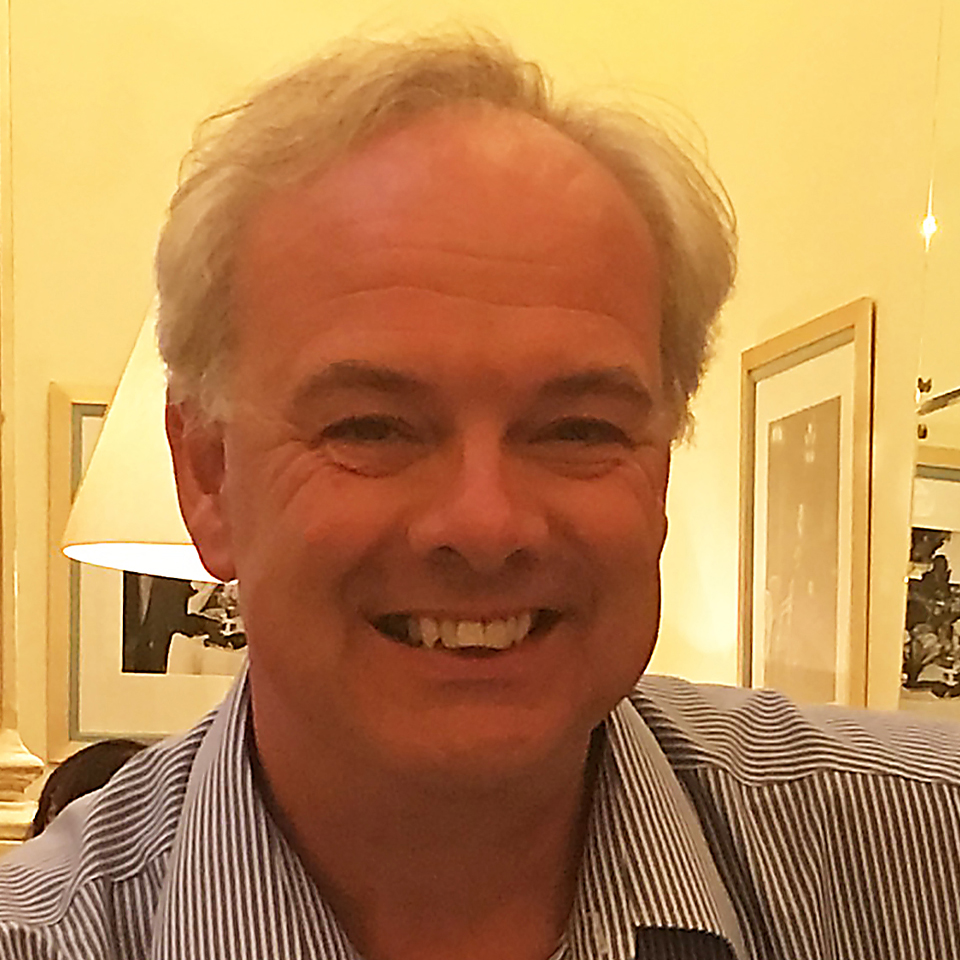 Exhibits at
Nick Evans has been a career journalist for 43 years, working mainly in the specialist arenas of public relations and internal communications. He grew up in Birchington in Kent, during the 1960s and 1970s and his first foray into journalism came in 1977 when he left school, aged 17, to become a trainee reporter with the Isle of Thanet Gazette in Margate. He has since worked for large corporations, public sector organisations, PR agencies and newspapers, in a range of writing, design and production roles.

Resident in Whitstable for more than 30 years, he is a frequent visitor to Thanet to see family and friends.

Always interested in the county's social evolution, he has written a number of local books, most notably about the histories of Birchington, Broadstairs, Margate's Dreamland amusement park and the East Kent Road Car Company.

He has also ventured into motoring writing with a book about the story of Britain's petrol stations and has another, about classic cars, in progress.