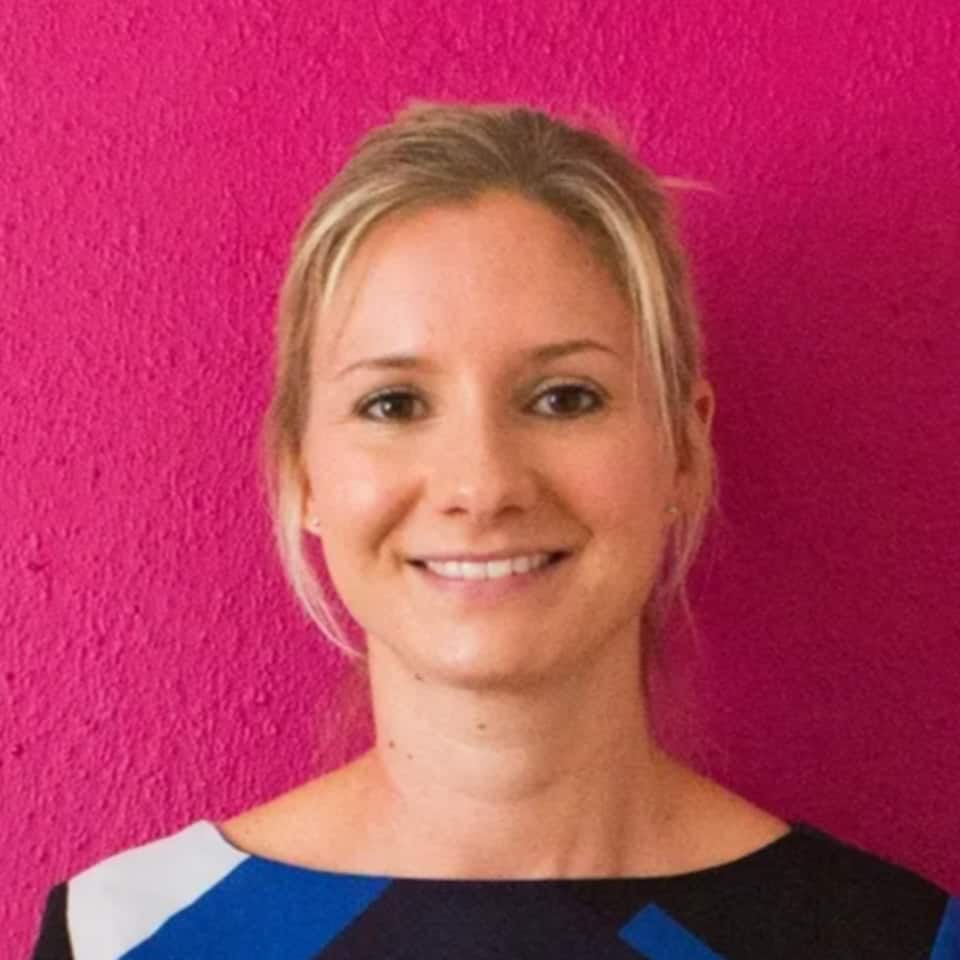 Exhibits at
Painting and the seaside have always been my passions. From a young age, I was happiest with a paintbrush in my hand or splashing about in the sea. I see the world around me in colour, shape and pattern. My paintings are vibrant because I have always admired bold and colourful art which catches your eye.

Beautiful coastlines provide perfect inspiration for my paintings. I live in between Margate and Broadstairs and have many beautiful bays on my doorstep. I am constantly inspired by the beautiful Thanet coastline. This unique landscape, with its ever-changing skies and seas, provides a perfect subject for me to paint. As a local artist, I am forever taking photos as I explore the area, mesmerised by yet another dramatic sky or sea. The beauty of nature means that these are never the same, thus providing endless opportunities.

I base my work on photographs taken of the local area. I play around with shape and colours to create a unique representation of the landscape. I use acrylics to paint bright and colourful seascapes on large canvases. Acrylic paint enables me to create dynamic shapes with vivid colour. I use flat brushes to create smooth surfaces and clean lines.