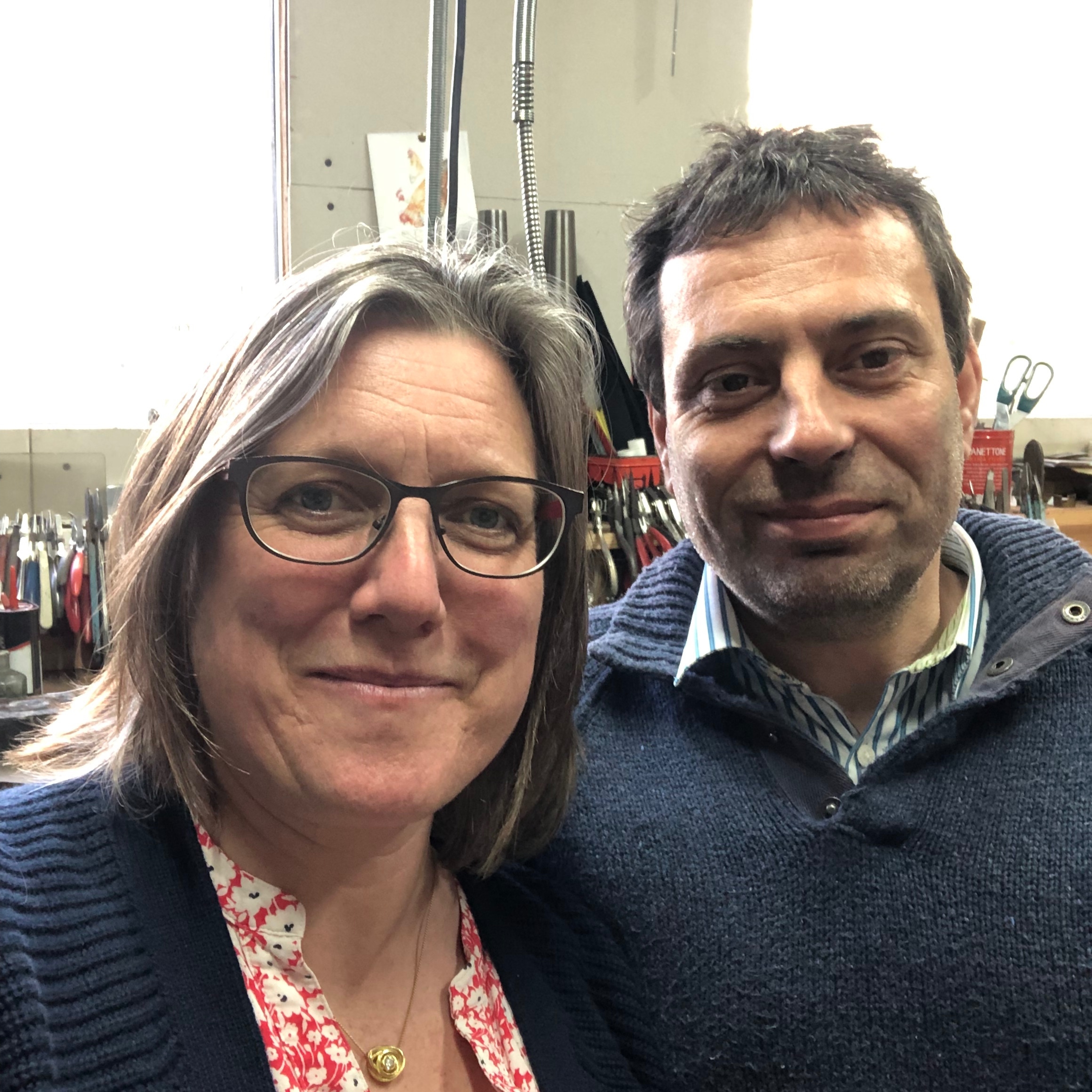 Exhibits at
Based in Kent, Peggy and Anthony Elsdon are husband and wife jewellers.

They create sculptural jewellery with an ancient Japanese technique called Mitsuro Hikime. It uses a combination of pine resin and beeswax (supplied by their family's Kent bees) to make the initial formations. Then lost-wax cast into recycled precious metals. This technique allows them to create truly organic and freeform structures akin to bark, flowing water, paint brush strokes etc.

Commissions and the remodelling of jewellery are welcome..