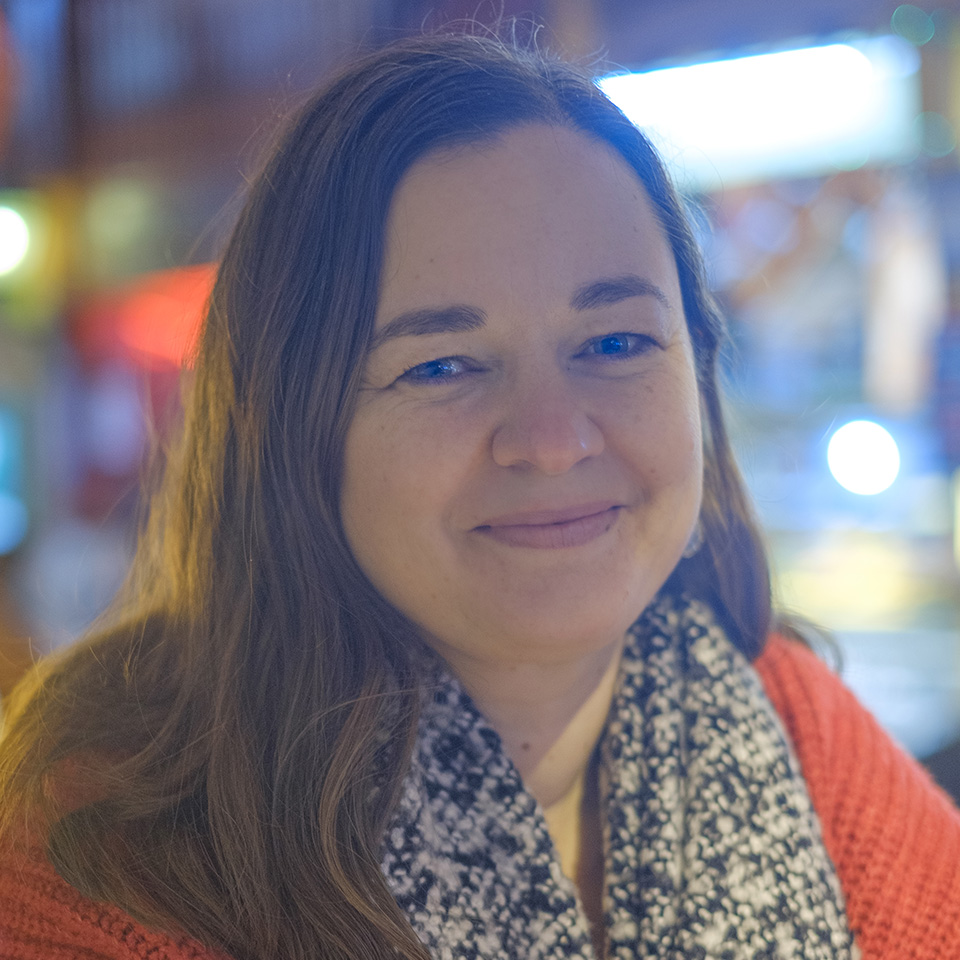 Exhibits at
Hi. I'm Becky, nice to meet you.

I am a graphic designer and illustrator based in Westgate-on-Sea.

I work for a range of clients, designing logos, brochures and websites. I managed a large London design team for 15 years until I escaped to Thanet in 2018 with my partner and baby daughter. I'd been longing to be near the sea for quite some time.

The first thing I did on arrival was to illustrate some of the fantastic local buildings and beach scenes. That became the Westgate-on-Sea Calendar, which sold out within weeks. I now sell prints, cards, magnets and a new calendar for each year as well as adding children's prints to the shop.

I photograph places that interest me. I then recreate them on the computer. All of the paper I use is archival quality and FSC rated. My studio is beneath Westgate Galleria.

The illustration is my escape from the big complex day jobs. It's the work I create when I get spare time, and it's work that celebrates my love for where I live.