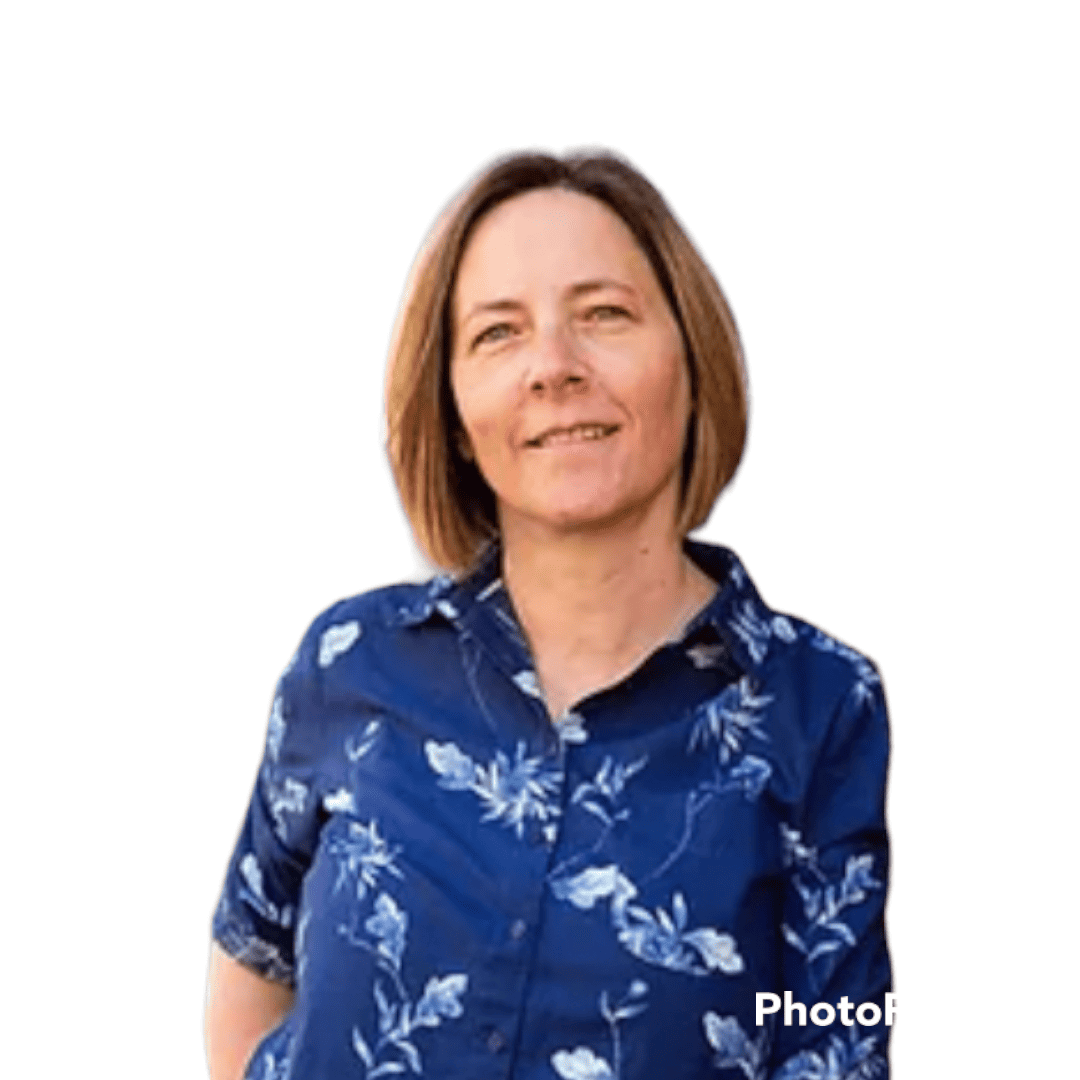 Exhibits at
My name is Samantha Halliwell and I am the owner of Hare and Moon Jewellery.

Based in my small studio in Margate I design and make silver jewellery. I want to make jewellery that people can wear every day. That they can love and cherish for many years to come. You can wear my jewellery day in and day out. I want my jewellery to make you as happy to wear it as it makes me to make it for you.

My Jewellery
I make my jewellery from sterling silver and silver metal clay. You can hallmark silver metal clay as fine silver after firing (99.9% silver). Silver metal clay is a fantastic medium for making jewellery. You can mould and form it into many different designs. It is dried, sanded and refined before being fired in my kiln to leave fine silver.

I have various inspirations for my designs but I am not sure that I have found my 'signature' piece yet. Influenced by nature as well as geometric shapes my jewellery takes many forms. I also have a range of quirky stud earrings that are quite popular.

Legally, any silver jewellery that is above 7.78g in weight has to be hallmarked but a lot of my work weighs less than that. I have my own hallmark and am happy to discuss hallmarking any piece of jewellery you purchase. I am also open to discussing any request you may have for jewellery to see if I can make you something unique and special.

My training
I am largely self-taught and have attended evening glasses for silversmithing. These included silver metal clay lessons from Joy Funnell in Hastings. As a member of the Jewellers' Academy I have access to in-depth, comprehensive training and support on many different aspects of jewellery making. I am also a member of the Guild of Jewellery Designers which also provides education and support as well as my public liability insurance.

The environmental issue
In this day and age, we are all trying to make sure that we have an eye on being environmentally aware. I use recycled silver which is equal in quality to non-recycled precious metal, but it is kinder to the environment. All my packaging is recyclable and reusable.