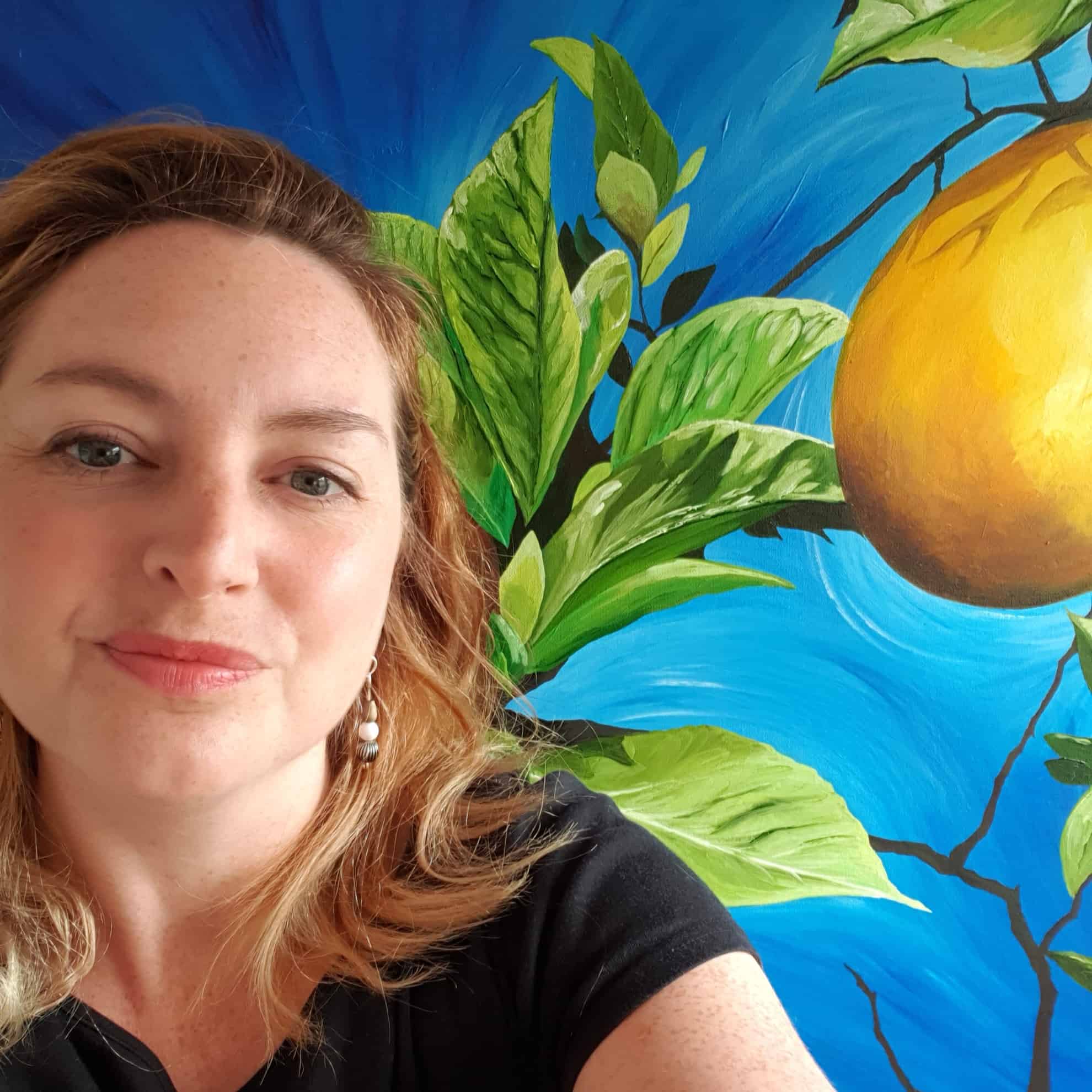 Exhibits at
Samantha Wing currently lives in the lovely seaside town of Ramsgate with her husband, three children and two dogs, working from her studio as a freelance vegan artist and illustrator.

She learned to paint at a very young age, being very fortunate to have a creative mother, who provided plenty of encouragement during her art journey.

After leaving school Samantha travelled Europe for a while, falling in love with the colours and vibrancy of the Mediterranean. A few years later in her early 20's Samantha relocated to a little medieval village in the French mountains just north of Nice. It is a place that completely captured her heart and she returns as often as work and family allows.

Samantha discovered a love of coloured pencils six years ago after her son was born, and decided to expand her skills to include children's illustration. After gaining a distinction from the London art college, she has now illustrated her first book and is due to publish her second.

Her day to day painting focuses on her love of France and the south east coast of England, while her coloured pencil illustrations reflect her love of wildlife, with the intent to introduce children to a life long love of art.