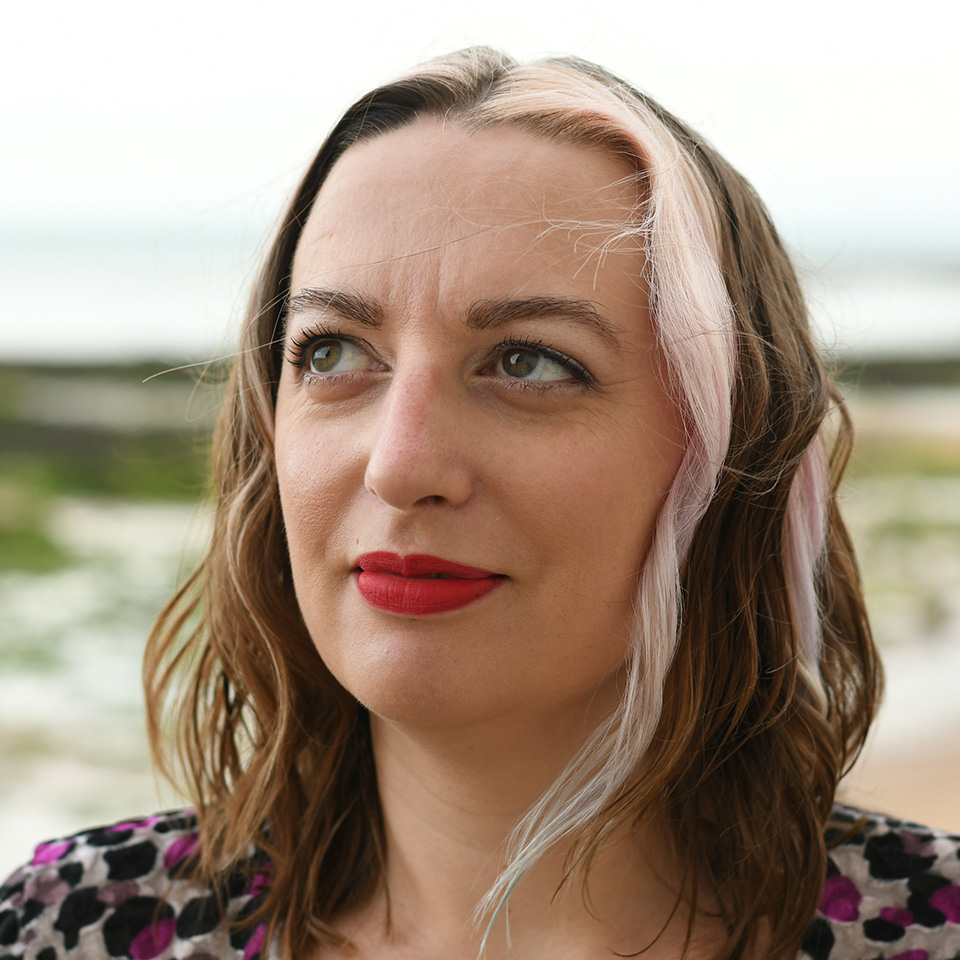 Exhibits at
I was so fed up buying clothes that didn't fit properly that I decided to learn how to make as much of my own clothing as possible. Mostly through trial and error (and a whole lot of mistakes!) I learnt how to make all my own clothing. I now make everything I wear as well as anything else that can be sewn!

Without a doubt, I am at my happiest when I am at my sewing machine making something new and exciting. Sewing is my form of therapy and meditation. With the added bonus that I get something to wear at the end!

I love experimenting with new and different patterns and fabrics, especially natural fabrics. While searching for sustainable and eco-friendly fabrics, I found the wonder that is cork. It is incredibly versatile and I love making new designs.

Cork is a wonderful textile to work with and makes beautiful bags and accessories that will last for many years. My unique range of cork items are all lovingly handmade at my home in Westgate-on-Sea.