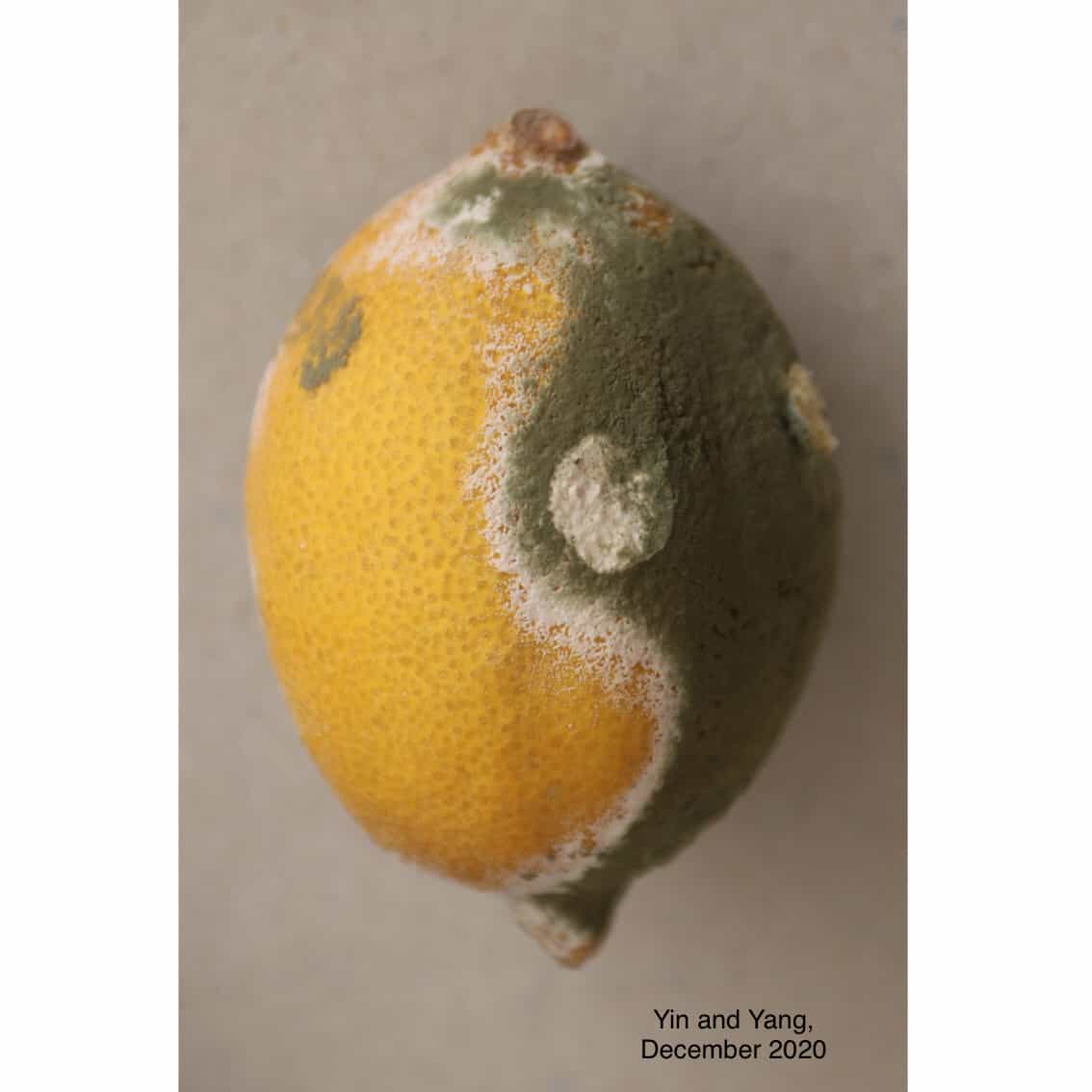 Exhibits at
I've been a photographer since the 1970s and also ran workshops in the community, taught within Adult Education, for an NHS mental health trust, and independently. Having used a darkroom for years I still mainly do my own printing – now digital.

A few years ago I moved from London to Westgate-on-Sea. Different opportunities have opened up, for instance through POW!Thanet, including a collaboration with East Kent Mencap, 'See Me & Hear My Voice', and an exhibition 'Life Lit Up' in Cliftonville's 101 Club – not to mention the Galleria opening in my home town.

I enjoy photographing anything that takes my fancy - from Bob Dylan, to a mouldy lemon on my kitchen table - with anything I have at hand, including my phone. The more I photograph, the more I find there is to photograph. There is always so much to see, interpret, record, and enjoy.

When Covid allows, look out for two shows of mine on Shoreline's guest walls - 'It's Only Rock & Roll but I Like it' and 'Power to the Peaceful - Altered Surfaces'.