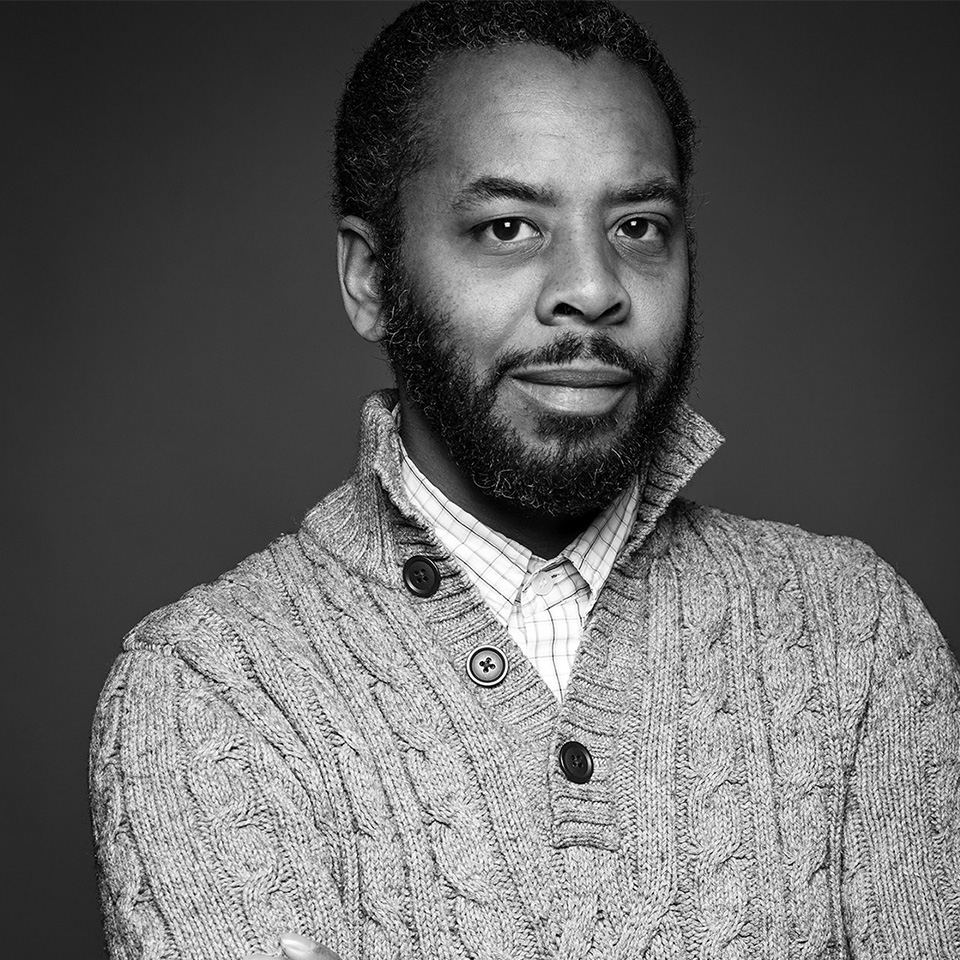 Exhibits at
Hi, I'm Sheradon. Its lovely to meet you. I am a photographer and graphic designer based here in Westgate-on-Sea.

I have been working as a creative since the early 2000s for a broad range of consumer and commercial clients, before relocating from London to Westgate with my family in 2015.

Since moving to Kent, I have been lucky enough to work with many local businesses such as The Turner Contemporary, Dreamland Margate and the Margate Mercury to name a few. I do love this part of Kent, as there is so much inspiration as all around, and I have created a range of original artworks and greetings cards to document this.

I photograph places that stand out to me, whether they are opens spaces of empty beaches or iconic landmarks of the local area. These are then recreated as Pop-Art inspired illustrations.