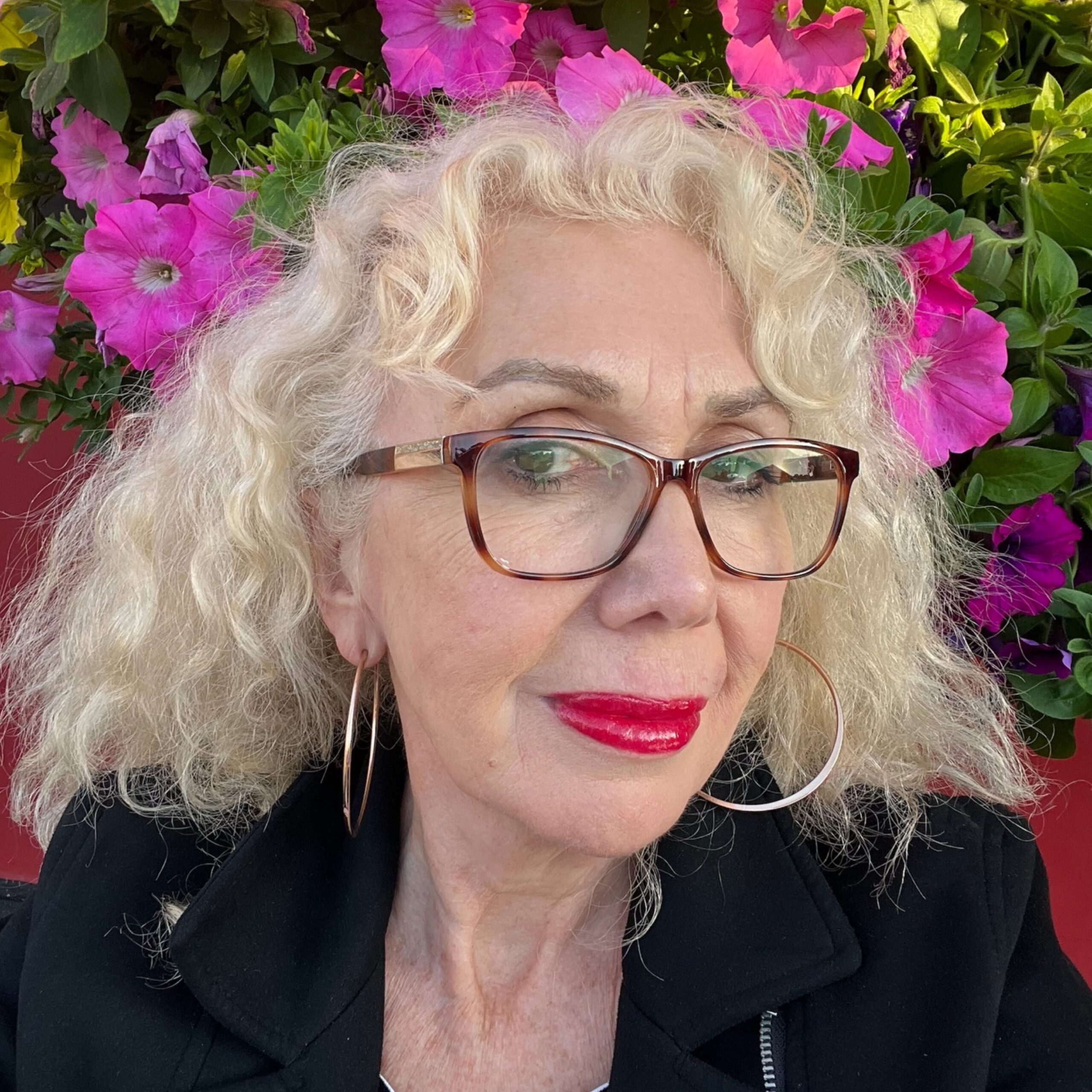 Exhibits at
I am a painter and sculptor with over three decades of experience as an exhibiting artist. I moved to the UK in 1982, but my family's Margate ties go back to the 1940s and 1950s when they were antique dealers in the area.

My artworks embrace the beauty of simplicity, and the splendour of the natural world, with particular focus on flowers, seascapes and marine and beach life; encouraging viewers to connect with the sublime and the unremarkable.

I have exhibited globally, when living in Australia, Los Angeles and at Pangolin London in 2022, and in The Royal Academy Summer Show when I lived here previously. I've also contributed to the arts community by teaching at university. I currently teach art to children and adults in my studio in Deal. I also served as a trustee for The Peter Fuller Memorial Foundation for two decades organising, with Roy Oxlade, an annual lecture at the TATE Gallery in London.

I've undertaken commissions for private clients and contributed to public art with sculpture installations. I returned to the area of my family heritage in 2019 and am excited to contribute to the vibrant art scene in Thanet.