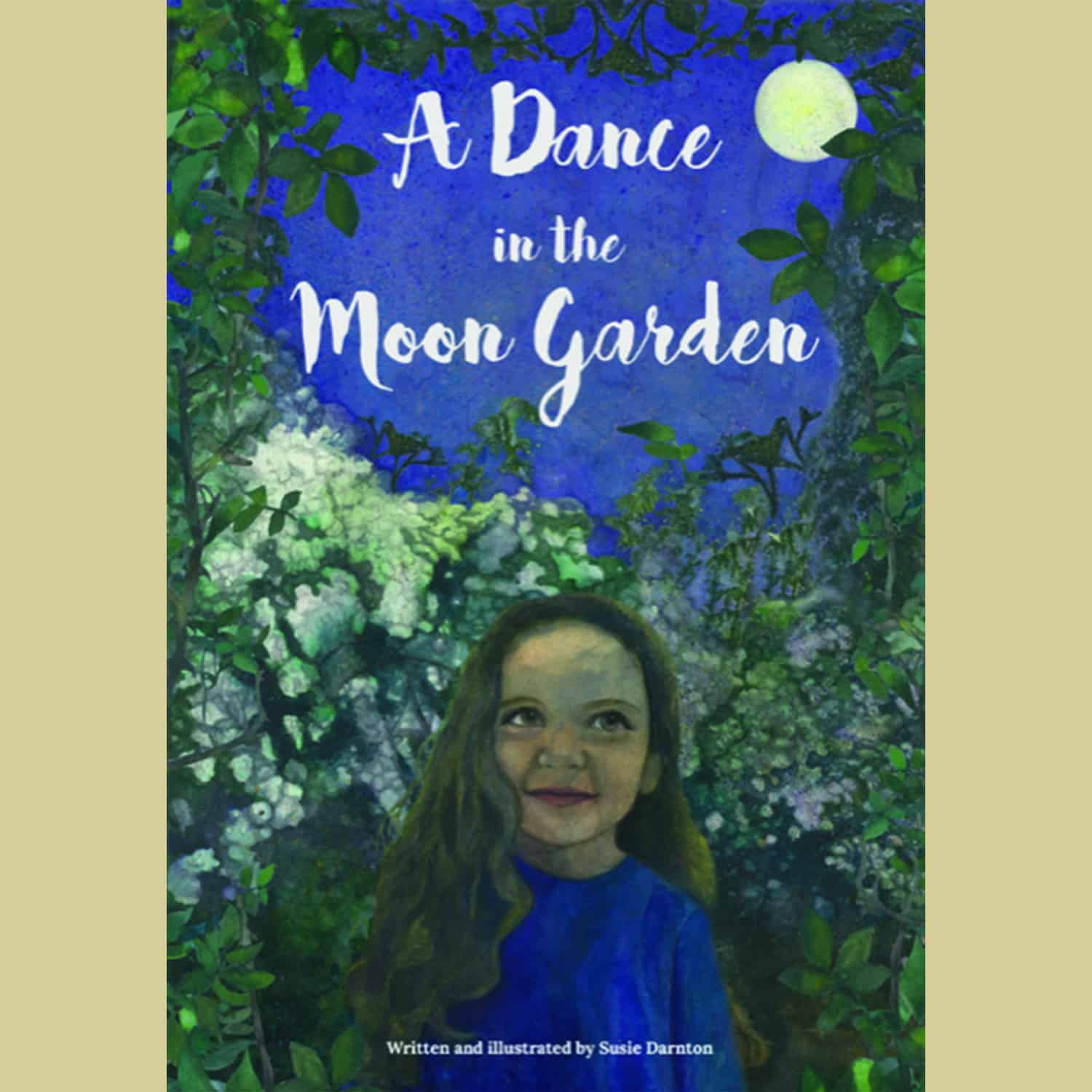 Exhibits at
I'm Susie and I live in Broadstairs in Kent in the UK
'A Dance in the Moon Garden' is my first book and it took me over a year to create. The initial ideas for the text came to me when I was driving in the rain and the windscreen wipers had a distinct rhythm, which seemed to suggest a rhythmic poem. The original images are watercolour, fine coloured pen and gel pen on Saunders paper. Some of them took more than three days to produce.
I studied Fine Art at Newcastle University for six years and then worked in Venice, where I taught English and worked for the British Council. I spent many years as a Head of Art and still continue to teach a Special Needs pupil; we have a great time together with lots of glue and mess!
I am currently working on my next book which has the working title 'The Sandwitch of Stone Bay'.