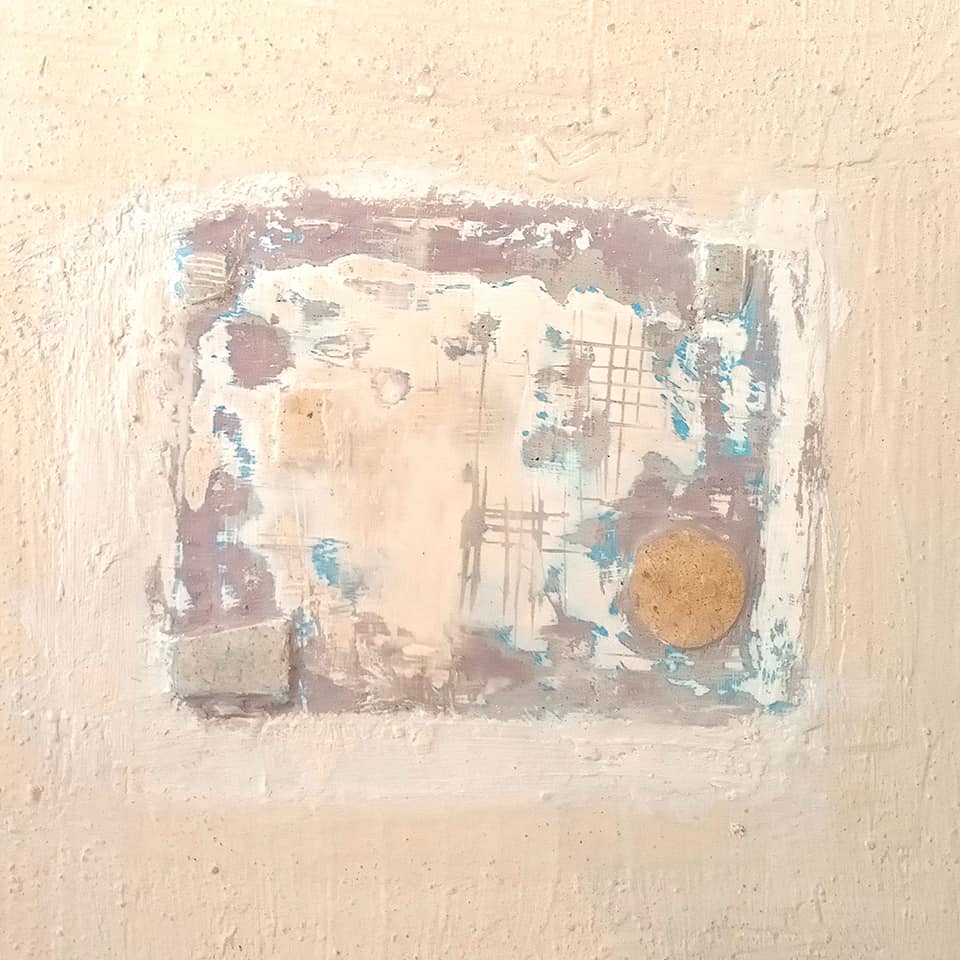 Location
The Eclectic Art Gallery
Date
12th April 2021 - 5th May 2021
Time
11:00 am - 5:00 pm
Price
FREE
Artist
Austin Fernando
Austin Fernando's Abstract Art at Eclectic Show
Austin Fernando is a Cliftonville-based young artist whose work focuses on textures and colours that change with the angle of the viewer and the light. His paintings and sculptures create a calm and meditative atmosphere.

Austin is inspired by the paintings of modern artists such as Agnes Martin and Robert Ryman. His colour palettes are inspired by prehistoric art, which he views as just as sophisticated as modern art.

Austin's sculptures are between the abstract and figurative and suggest animals, although they begin as purely abstract playing with shapes and surfaces.

We will have Austin's paintings and sculptures on display when we re-open on 12th April 2021. Some pieces will be available to buy.

This exhibition will run until 5th May, and is open Wednesdays to Sundays, 11am to 5pm. Entry is free. Social distancing arrangements will apply.