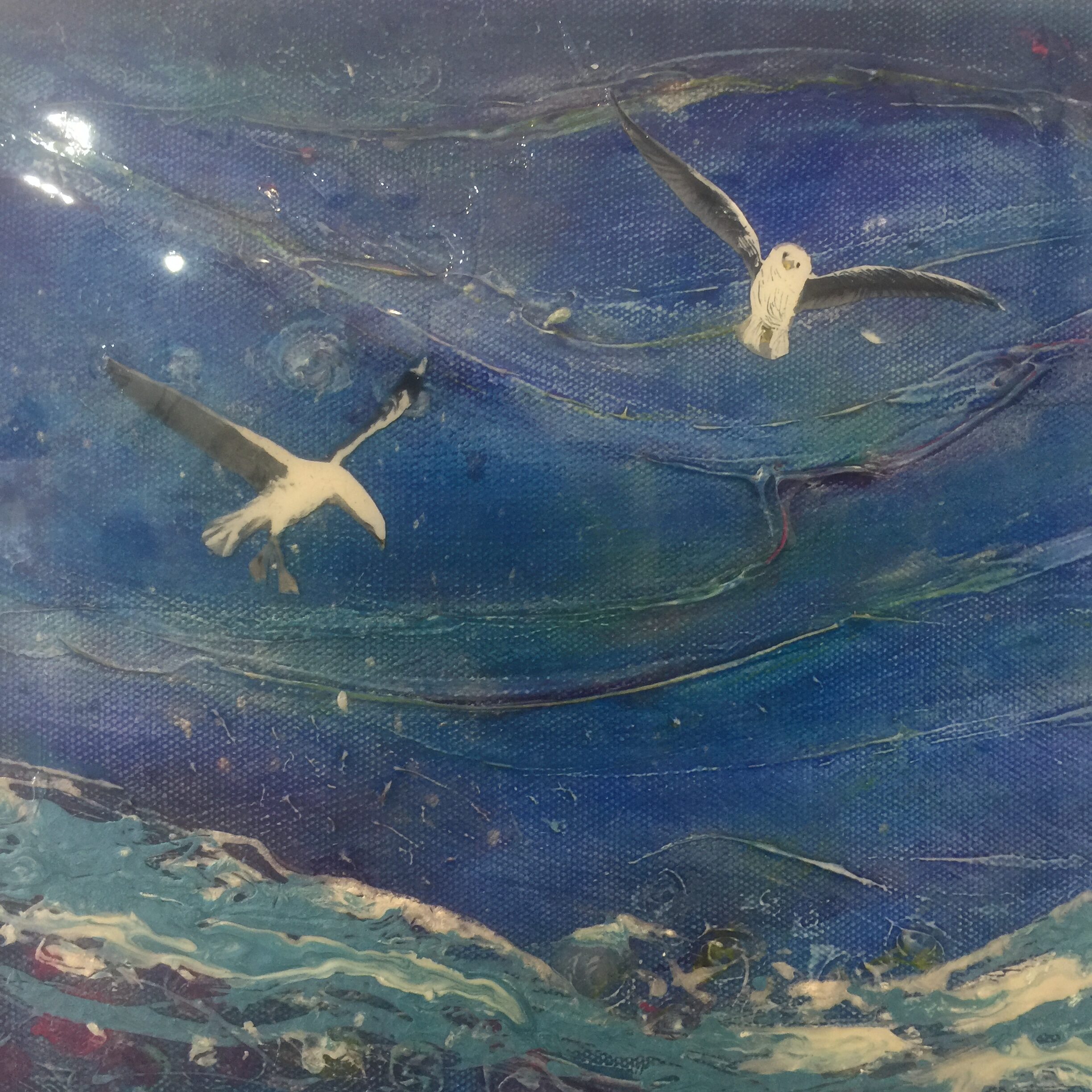 Location
Westgate Galleria
Date
28th July 2023 - 30th August 2023
Time
10:00 am - 5:00 pm
Price
FREE
Artist
Lesley Gray
Lesley Gray
A selection of paintings by Lesley Gray. Inspired by the nature surrounding her home in Ramsgate and her experiences of travelling around the world.
Nature inspires her creatively and emotionally to connect with her feelings and inner self. She recreates and connects those feelings, colours, joy and emotions into her artwork. She tells us that sometimes she succeeds, sometimes she doesn't. Like the sea, her paintings can be challenging and variable but she always seeks to evoke the spirit of the place.
The Galleria opens Mondays to Saturdays, 10am to 5pm. It is in the charming seaside town of Westgate-on-Sea in Thanet. The local area is a great venue for a day or weekend trip, in all seasons.