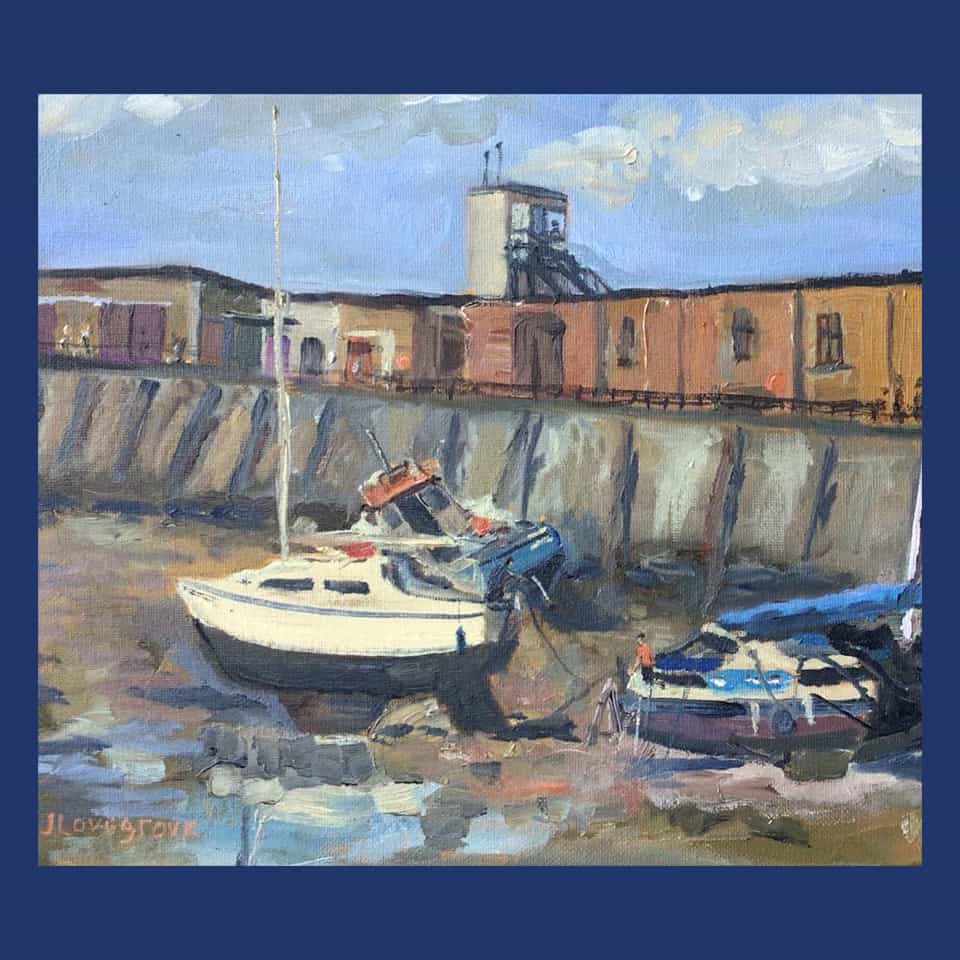 Location
The Eclectic Art Gallery
Date
4th September 2021 - 6th October 2021
Time
11:00 am - 5:00 pm
Price
FREE
Artist
Steven Alexander & Julian Lovegrove
Local Impressionists at Eclectic
Steven Alexander and Julian Lovegrove will be exhibiting a selection of their en plein air work on our guest wall at The Eclectic Art Gallery during September 2021.

The exhibition runs from 4th September to 5th October and entry is free. Open -  Wednesdays to Sundays, 11am to 5pm. Some work will be available to purchase.

At The Eclectic Art Gallery we display a diverse selection of contemporary art alongside our guest exhibitions. Works by a small group of Kent-based independent artists - original paintings, photography, ceramics, jewellery and mixed media pieces - are on show and available to buy. Prints and greetings cards are stocked too.