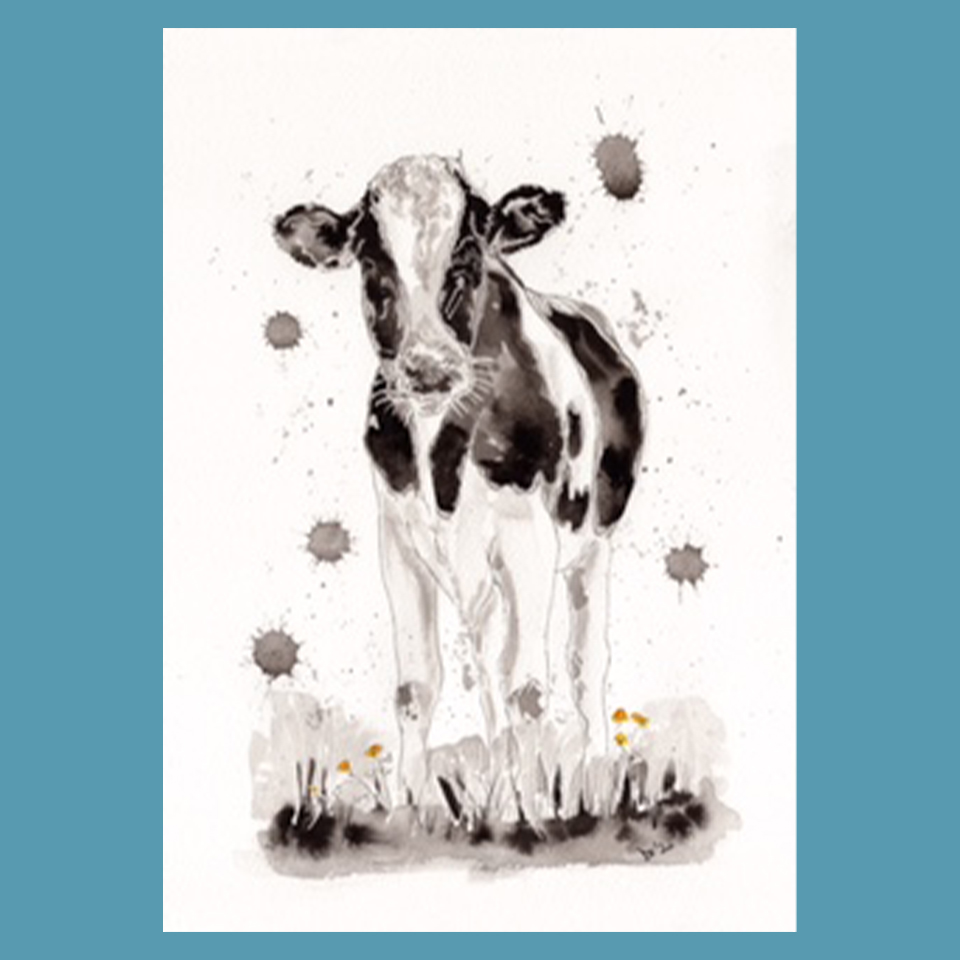 Location
Margate Made
Date
31st October 2020
Time
10:00 am - 5:00 pm
Price
FREE
Artist
David Tovey
Meet-the-artist 5: David Tovey
David Tovey (impressionistic artist and photographer), is based in Maidstone in Kent, UK, and took up the pen and watercolour brush in 2017 as an alternative to taking photos during outings. His landscape artworks are primarily made on location, with animal portraits and pet commissions produced in studio from photographs.

David has developed his own style of rapid sketching with pen and watercolour. David's sketches of landscapes, animals and flowers, give the illusion of being detailed when, in fact, they are impressionistic.

Recent exhibitions of David's art have been at The Riverside Gallery in Yalding and The Eclectic Art Gallery in Margate.

David is artist in residence at The Living Café In Maidstone and The Walnut Tree in Yalding.

On display at Westgate Galleria throughout October 2020 will be David's paintings, drawings, prints and cards.

David will be in the Galleria on Saturday 31st October painting, drawing and talking to visitors - all are welcome.

The Galleria is a family and dog-friendly venue, open every day except Sunday. Social distancing arrangements apply.