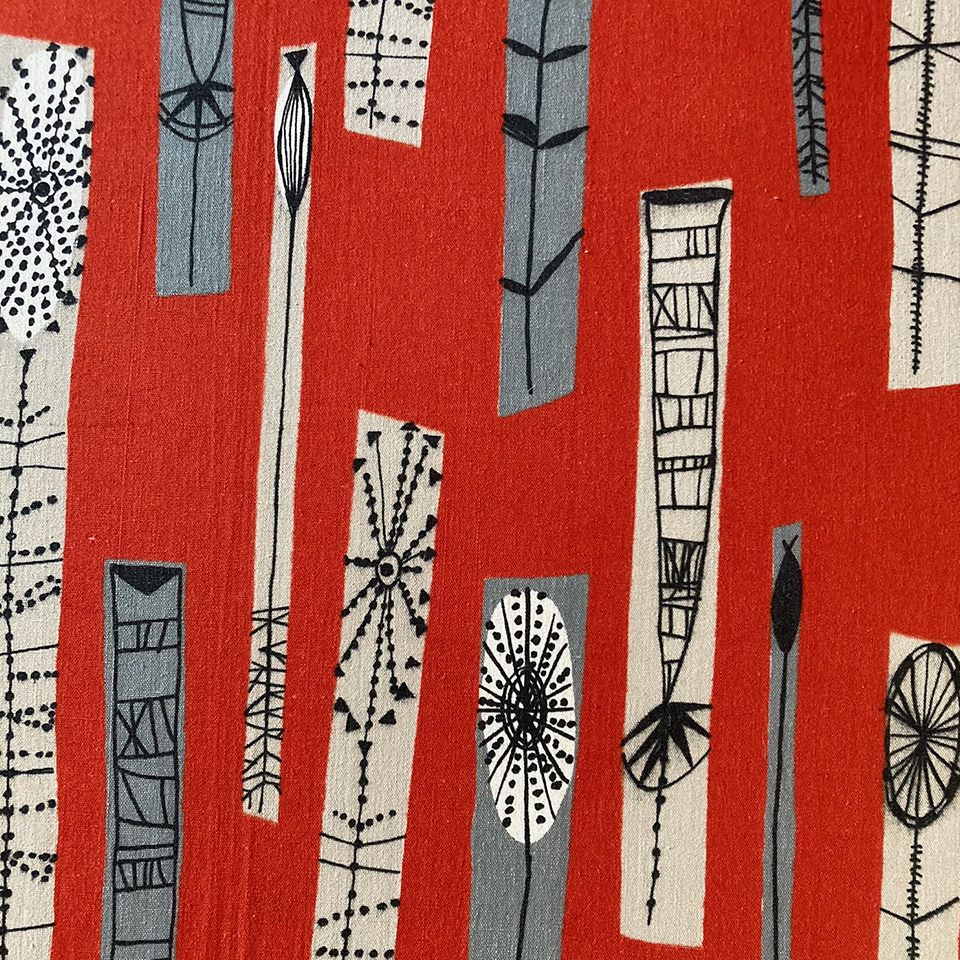 Location
The Eclectic Art Gallery
Date
29th April 2023 - 11th May 2023
Time
11:00 am - 5:00 pm
Price
Free
Artist
Alaster Calder
Midcentury Magic & Beyond 1
Alaster Calder's original fabrics from the golden age of textile design. Exhibited as wall art and decorative functional pieces. Appealing  to followers of this contemporary interior design trend and fans and collectors of this popular period in design's history. All pieces are available to buy.

On show alongside a display of contemporary original art by our resident group of local artists. Their works include paintings, figurative and abstract. Photography - traditional and digital - is also represented. 3D work features too, with ceramics, jewellery, and wood sculptures. Prints, greetings cards and postcards are also available.

The gallery is open Thursdays to Mondays, 11am to 5pm. It is in Margate's Old Town, near Turner Contemporary. The local area is a great venue for a day or weekend trip, in all seasons.