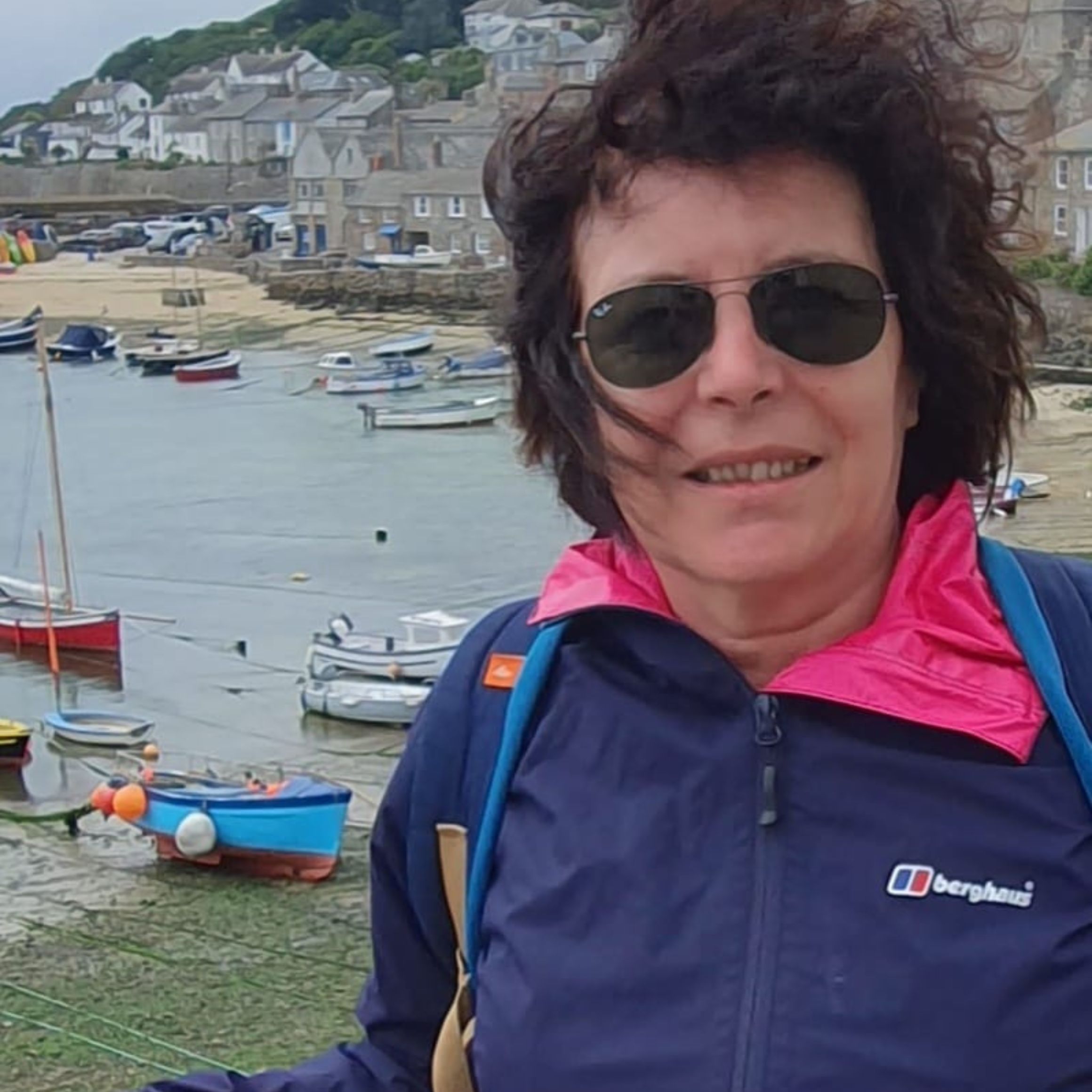 Location
Westgate Galleria
Date
29th September 2023 - 25th October 2023
Time
10:00 am - 5:00 pm
Price
FREE
Artist
Sylvie Hartley
Sylvie Hartley
Artist Sylvie Hartley feels very lucky to have grown up in the heartland of Impressionism where the countryside is still as inspiring as it was during Claude Monet's lifetime. There, she experienced painting "en plein air" while following an art school in Mantes la Jolie where she worked in oil. It was her favourite medium for a long time until she discovered acrylic and watercolour. She now moves from one medium to another depending on her mood and the practicability of each one for a chosen project.

The greenish water from the river Seine and its changing skies were a huge source of inspiration. Now living in Kent, Sylvie spends a lot of time along its beautiful coast. She tells us that the more she gets to know her new habitat, the more inspired she gets. The surrounding spectrum of colours is different from what she had been accustomed to, and that makes it a very interesting new palette to explore.

Sylvie has a wide range of subjects and paints in a wide range of sizes. Her main objective is to communicate via the paint, her interest, her admiration sometimes, for a particular part of the countryside, or a simple object.

Sylvie's exhibition takes place alongside a display of contemporary original art by our resident group of local artists. Works include paintings, figurative and abstract. Photography - traditional and digital - is also represented. 3D work features too, with textiles, ceramics, jewellery, wood and metal sculptures. Prints, greetings cards and postcards are also available.

The galleria opens Mondays to Saturdays, 10am to 5pm. It is in the picturesque seaside town of Westgate-on-Sea in Thanet. The local area is a great venue for a day or weekend trip, in all seasons.