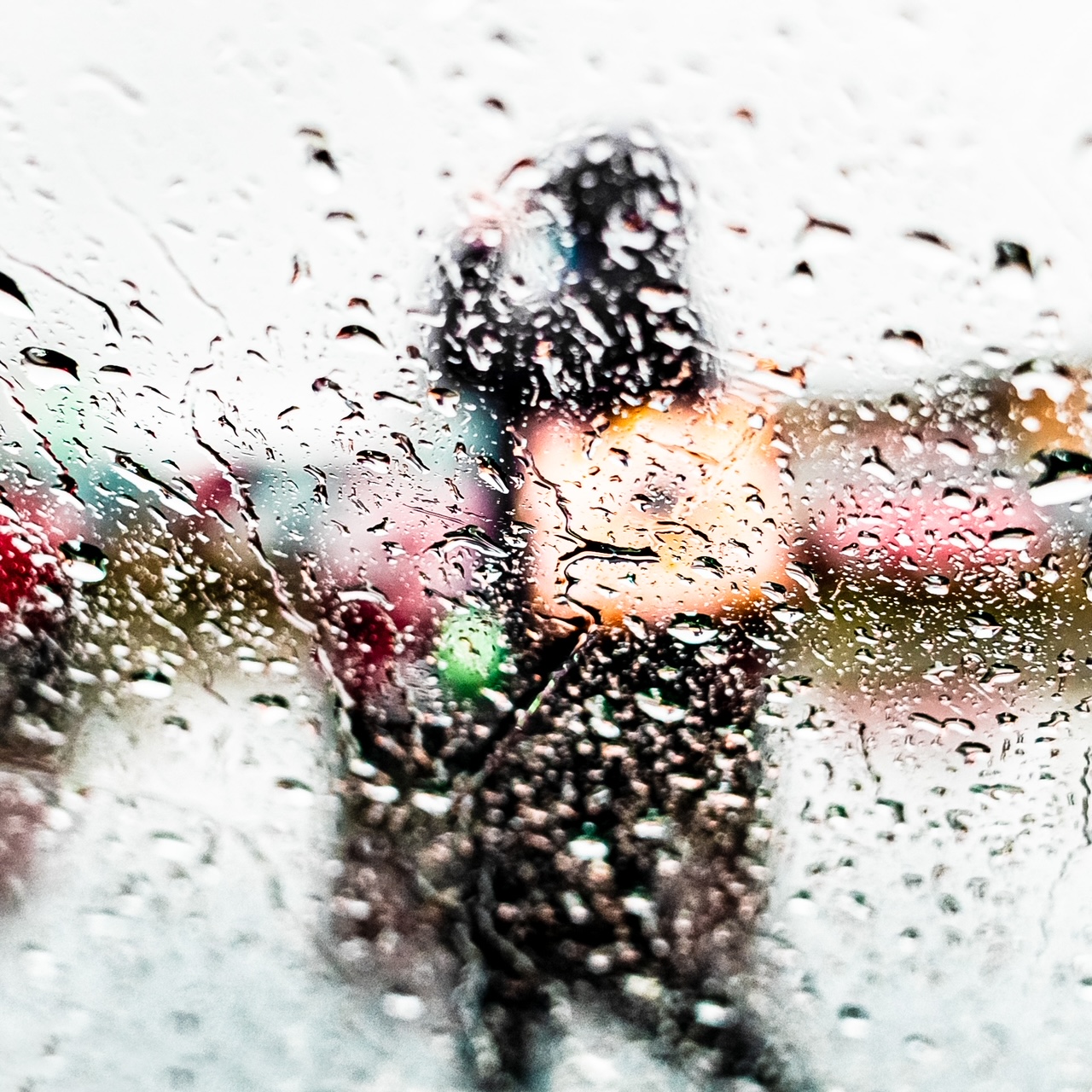 Location
Westgate Galleria
Date
30th June 2023 - 26th July 2023
Time
10:00 am - 5:00 pm
Price
FREE
Artist
Kim Frewin-Clarke
Through My Eyes: Kim Frewin-Clarke
"Photography for me is all about creating pictures that I like myself.

To be classed as art an image has to hold the attention of the viewer. If it's skipped over it's just a snapshot. Hopefully my collection will hold your attention".

Westgate Galleria is a large retail gallery and workshop space, located in charming Westgate-on-Sea, in a beautiful part of Thanet. The area is a great destination for a weekend or day trip in all seasons. It opens Mondays to Saturdays, 10am to 5pm.