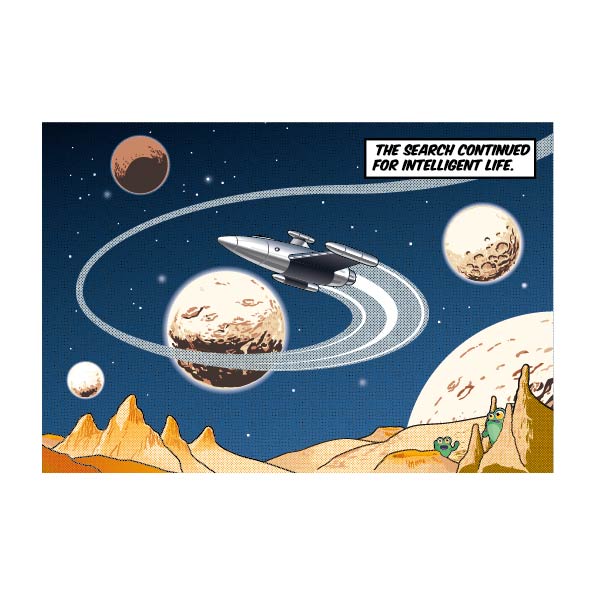 Location
The Eclectic Art Gallery
Date
30th September 2023 - 26th October 2023
Time
11:00 am - 5:00 pm
Price
FREE
Artist
Ian Moores
Wow! Pop Art by Ian Moores
Brought up in Kent, Ian Moores' career has seen him working for national newspapers and publishing houses, and most recently for Marvel Comics Universe Activision (Call of Duty), Columbia Pictures (Ghostbusters) and Universal Pictures (Serenity). He has won seven Sunday Times' awards for Graphics. Ten years ago he started to indulge his desire to create his own work as opposed to his clients. This collection of his Pop Art stems from a mis-spent youth reading comics under the covers, with a nod to all the strong, straight-talking women in his life.

On show alongside a display of contemporary original art by our resident group of local artists. Works include paintings, figurative and abstract. Photography - traditional and digital - is also represented. 3D work features too, with ceramics, jewellery, and wood sculptures. Prints, greetings cards and postcards are also available.

The gallery is open Thursdays to Mondays, 11am to 5pm. It is in Margate's Old Town, near Turner Contemporary. The local area is a great venue for a day or weekend trip, in all seasons.

As a special bonus for visitors in October, the gallery is taking part in the East Kent Open Houses (EKOH) Arts Trail on three weekends - 14/15, 21/22 and 28/29.