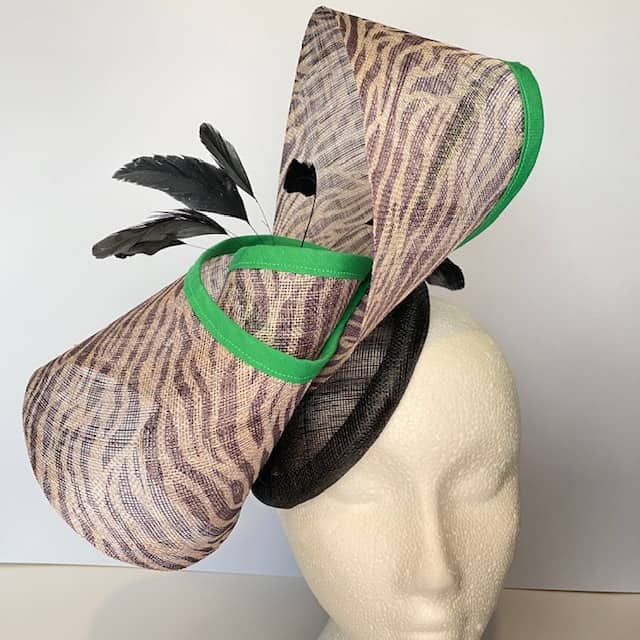 Location
Westgate Galleria
Date
7th May 2022 - 4th June 2022
Time
10:00 am - 5:00 pm
Price
FREE
Artist
Jo Weeks
From Ascot with Love: Alucci Fred's Spring/Summer Hat Collection
Are you looking for the perfect hat? To complement your Royal Ascot, prom, or wedding outfit? Jo Weeks is the designer and milliner behind our popular Alucci Fred range of headbands. She is putting on a showcase at Westgate Galleria just for you.

Jo has designed her new seasonal collection around the theme of Opposites Attract. The use of opposing shades and tints on the colour wheel creates a vibrant, electric look for Royal Ascot, whereas the use of more muted tones creates a calmer, softer collection for wedding and christening hats. Prom wear can go either way, so these sit comfortably in the middle.

Jo will be regularly available in the Galleria throughout May, for drop-in personal consultations on her ready-to-wear designs and her bespoke adaptations too. We will publish the times here and on our social media channels. Appointments can also be made. Please drop us a line or pop into the Galleria to check her diary.