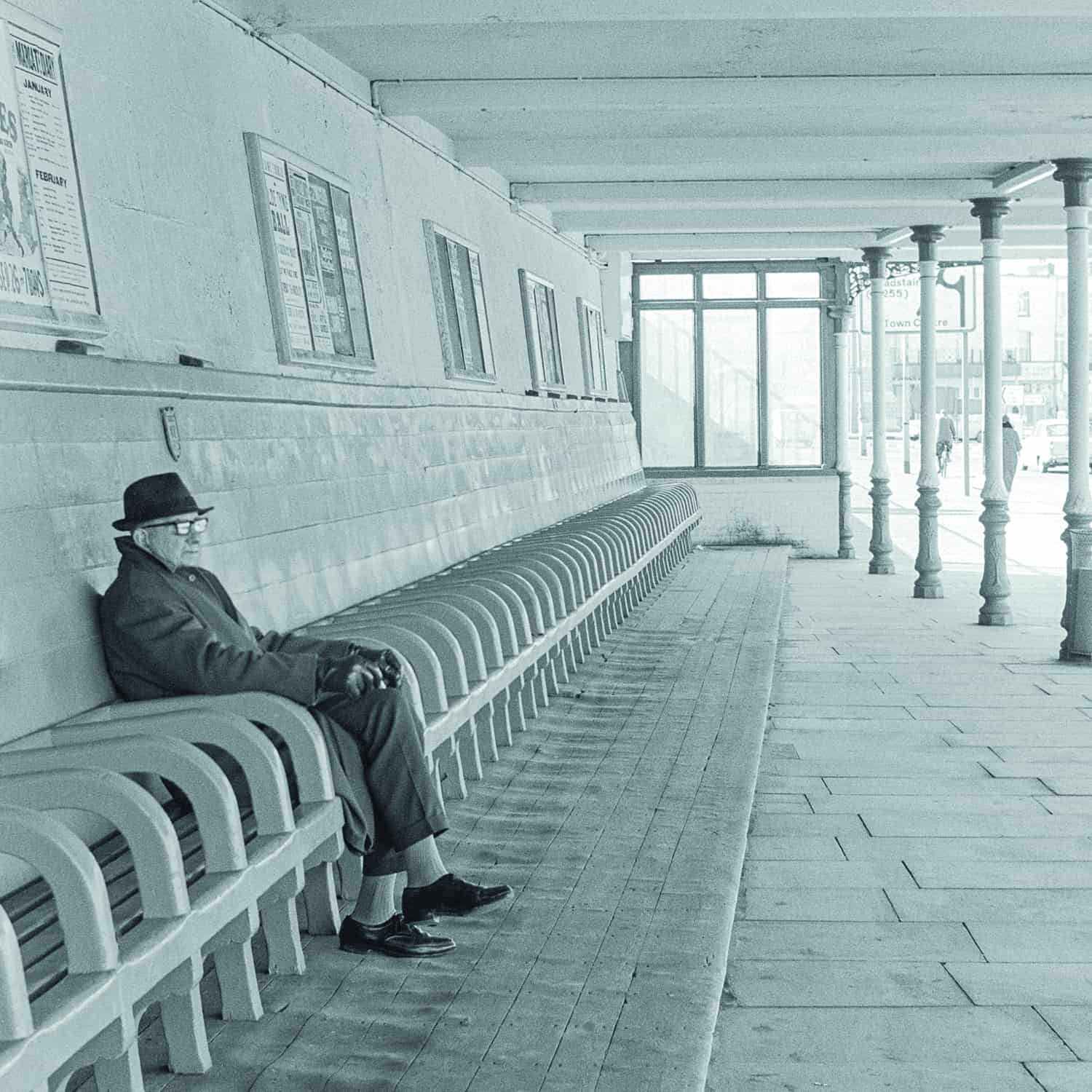 Location
The Eclectic Art Gallery
Date
6th August 2022 - 1st September 2022
Time
11:00 am - 5:00 pm
Price
FREE
Artist
Keris Eyton Williams
Looking back on Margate, 1970 to 1971
A photographic portrayal of Winter and Summer scenes, captured in and around Margate during 1970/71 by Keris Eyton Williams.
After a lifetime's career in farming, Keris has returned to Margate with a retrospective exhibition of mainly black and white photos. They were taken when he spent time in the town whilst studying photography in London. Keris' evocative images of people and scenes, the ordinary as well as the iconic, will delight all that love this seaside resort, back then and now.
Keris is showing framed and mounted prints and a selection of greetings cards. A self-published book that brings together many of his images, in a loving homage to Margate, is also available. All Keris' works are available to purchase.
Visit this goriously evocative exhibition for a visual trip through the history of Margate at the beginning of the 70's.
Keris' work is on show
alongside a display of contemporary original art by our resident group of local artists. Their works for sale include figurative, expressive, plein-air and abstract paintings and drawings. Photography - traditional and digital - is also represented. 3D work features too, with ceramics, jewellery, and wood sculptures. Prints, greetings cards and postcards are also available. 
The gallery is open Wednesdays to Sundays, 11 am to 5 pm. It is
located
 in Margate's Old Town, near Turner Contemporary. The local area is a great venue for a day or weekend trip, in all seasons.
 Visit here 
for more 
details
, 
including
travel directions.