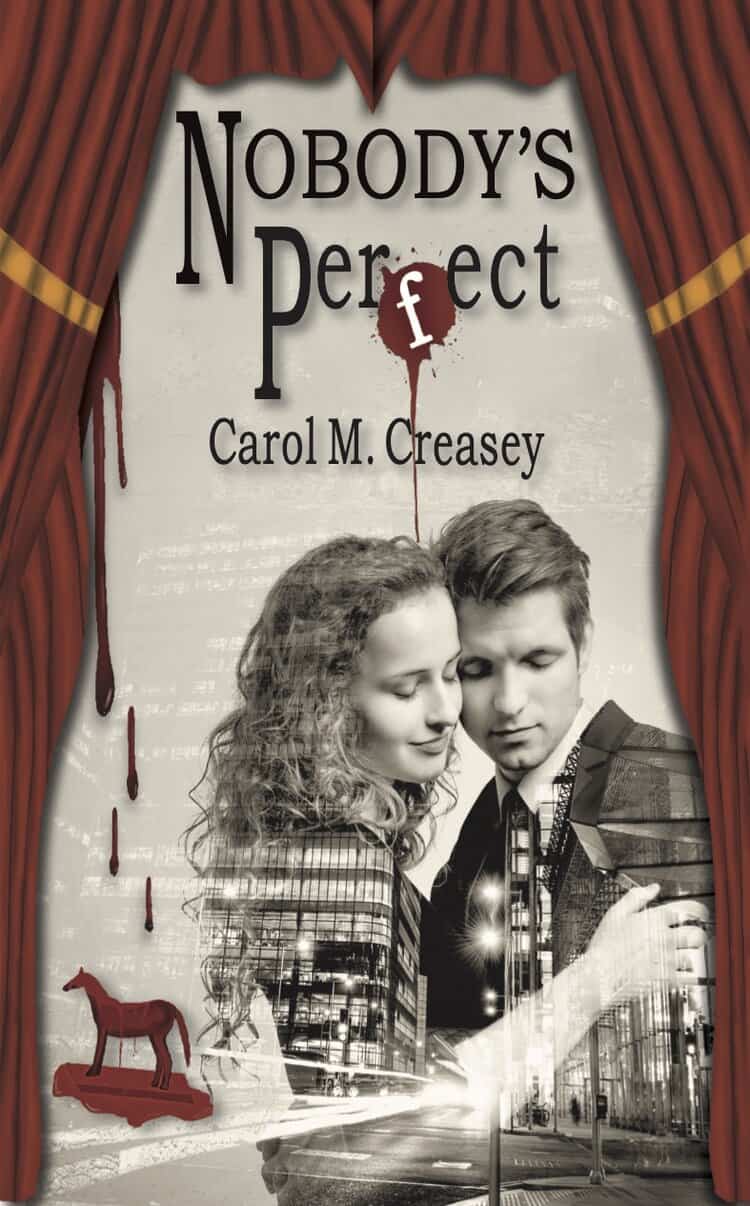 Location
Westgate Galleria
Date
22nd May 2021
Time
11:00 am - 5:00 pm
Price
Free
Artist
Carol M Creasey
Meet the Author and Book Signing - Carol M Creasey
Carol M Creasey is a Kent-based author who wrote her first book about her autistic son entitled My Life is Worth Living!, a best seller in hardback, now available as a paperback only. Since then she has juggled looking after her family, working in retail and running a business with writing eight novels and an autobiography, Candidly Carol.

We stock all of Carol's back-catalogue in Westgate Galleria, and have recently taken delivery of her latest novel - Nobody's Perfect, a story which brings together the characters from her popular Evil Woman series with her detective Alan Clarke.

Carol is currently working on another Kent-based detective manuscript, this time the story is located in Westgate. She will be in the Galleria on Saturday 22nd May to talk to visitors about her work, her characters, and her inspirations, and to sign her books that can all be purchased on the day.