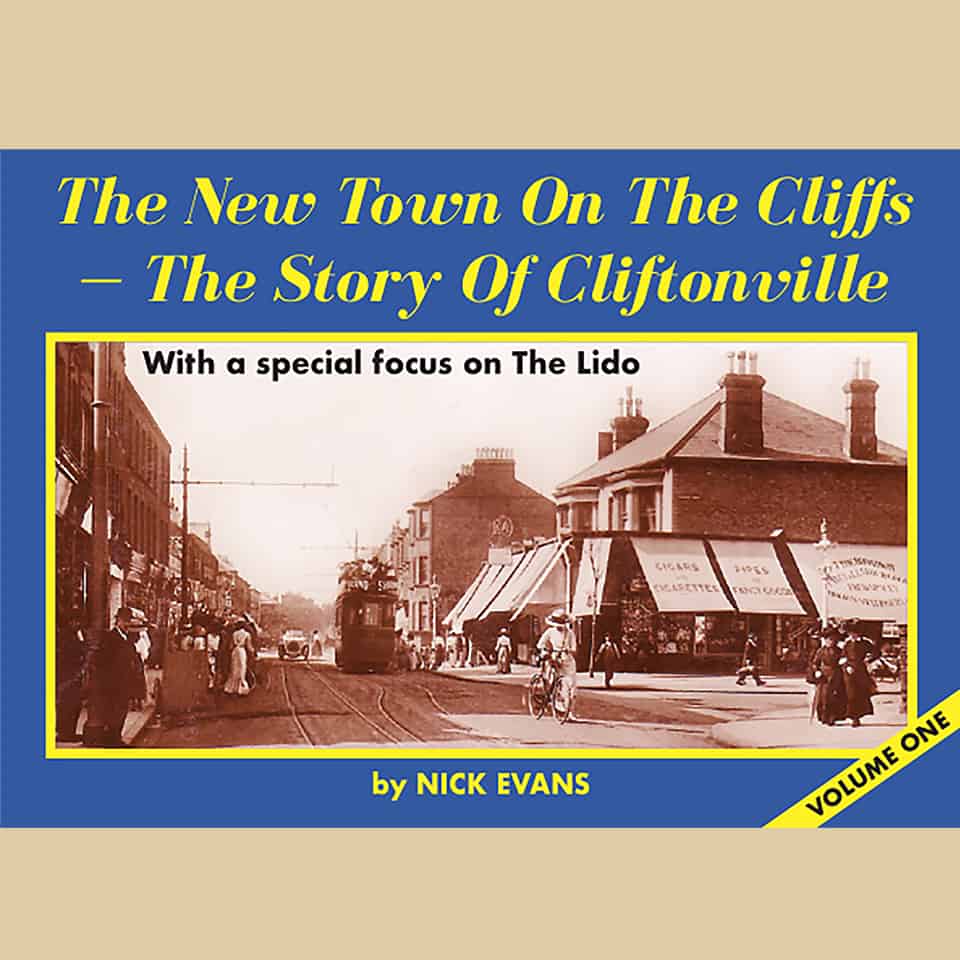 Location
Westgate Galleria
Date
26th June 2021
Time
2:00 pm - 4:00 pm
Price
Free
Artist
Nick Evans
Meet the Author and Booking Signing 3 - Nick Evans
From the author of the popular Mayfair by The Sea, the Story of Westgate, we present Nick Evan's new book The New Town On The Cliffs - The Story Of Cliftonville (volume one). This book charts the area's early development and growth until the start of World War 2, with a special focus on The Lido pleasure complex and includes 150 contemporary photographs and postcards.

Nick will be at Westgate Galleria on the afternoon of Saturday 26th June to talk to his readers about his research and the sourcing of the images which enabled him to create this interesting and engaging book, or to signed copies of any of his books..

If you can't make it to this event, Nick's books are available to buy from Westgate Galleria and our online shop.