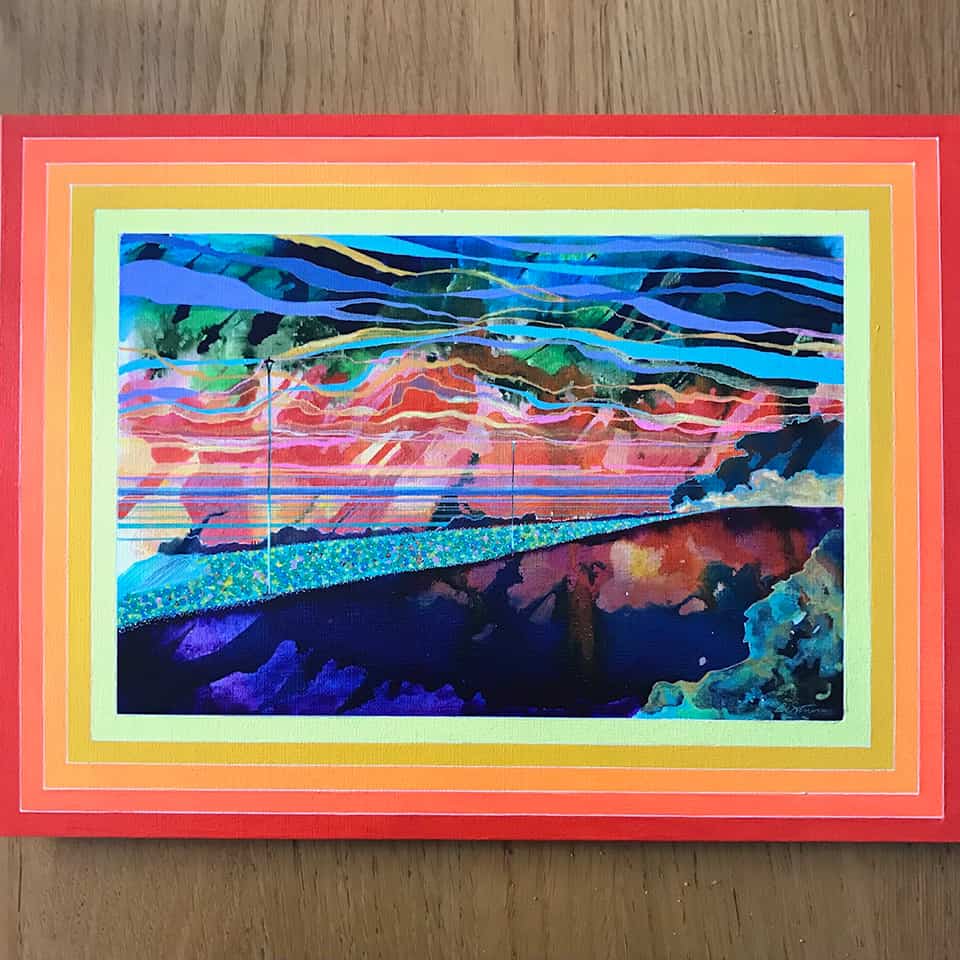 Location
The Eclectic Art Gallery
Date
5th June 2021 - 1st July 2021
Time
11:00 am - 5:00 pm
Price
Free
Artist
Eve Stickler
My beautiful Thanet in the strangest of times: Eve Stickler
Eve Stickler is presenting a collection of her recent acrylic paintings, bringing her bold use of colour to the fore to brighten the spirit and bring joy when times felt so very grey

This exhibition will open on 5th June, and run to 1st July. The Gallery is open Wednesdays to Sundays, 11am to 5pm. Entry is free. Covid-control measures are in place.

The work on display will be available for sale.